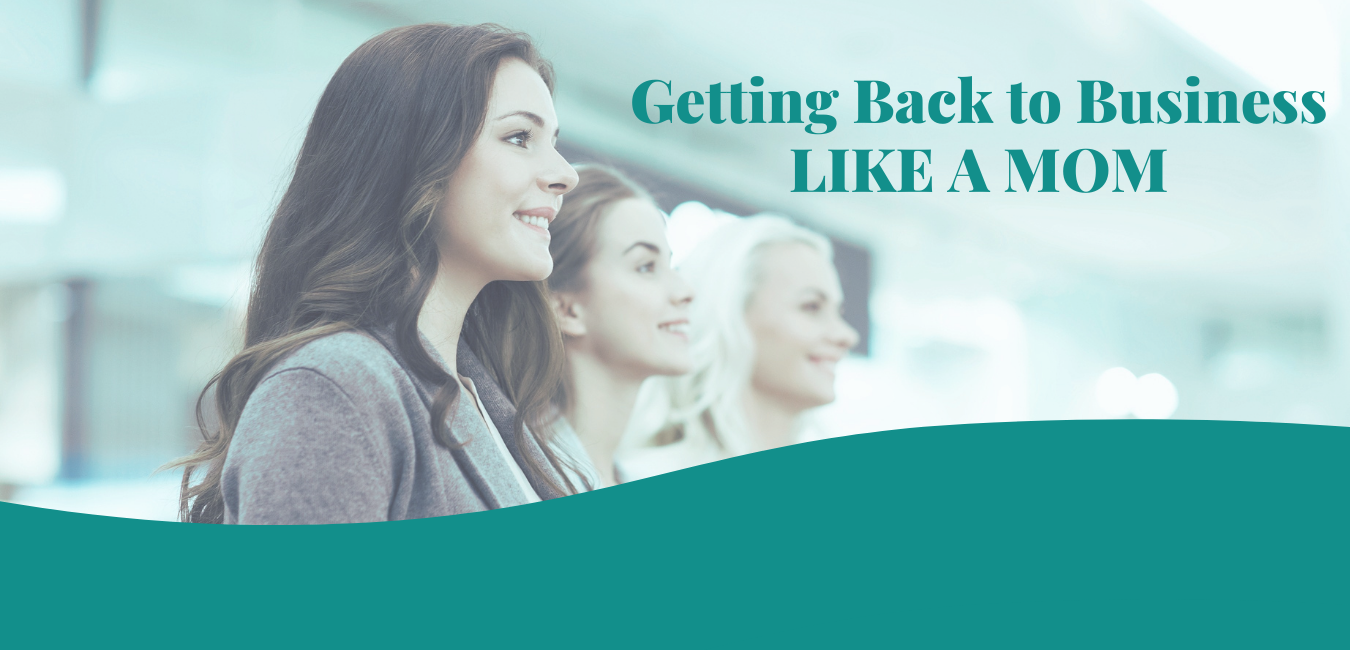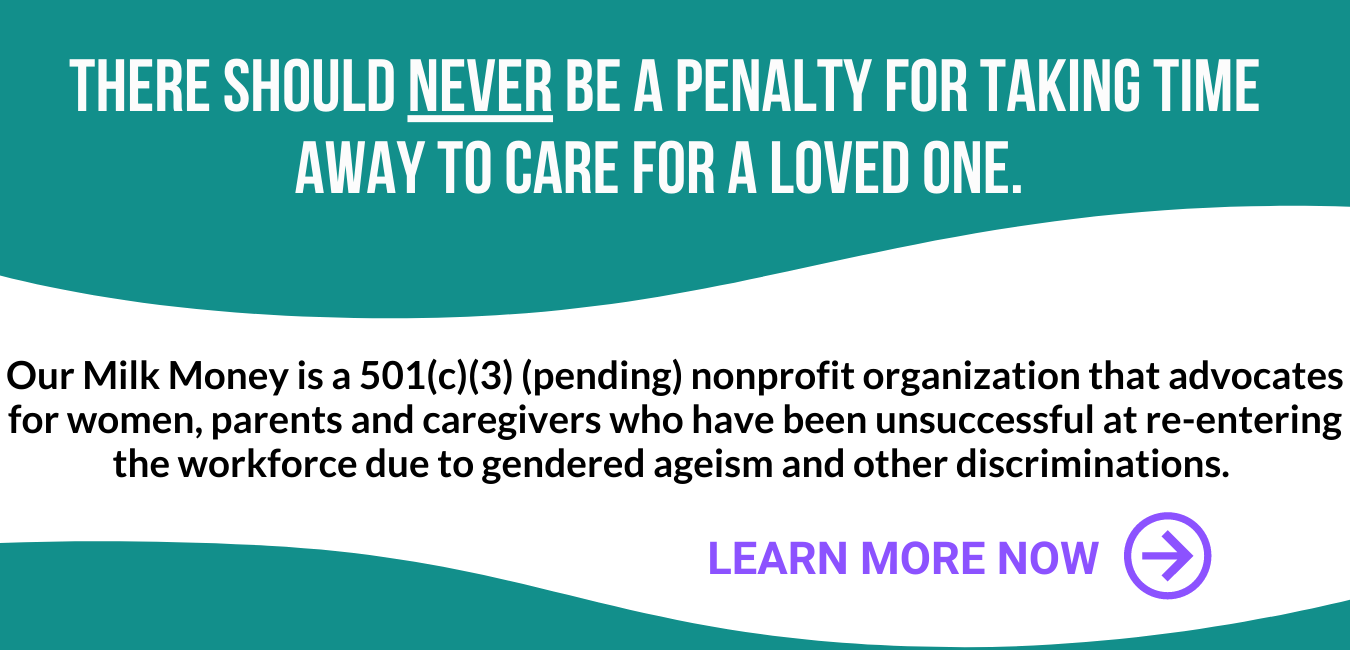 Setting Careers in Motion
Employers
Tap into a valuable new talent pool.
Business Owners
You are uniquely tied to one another.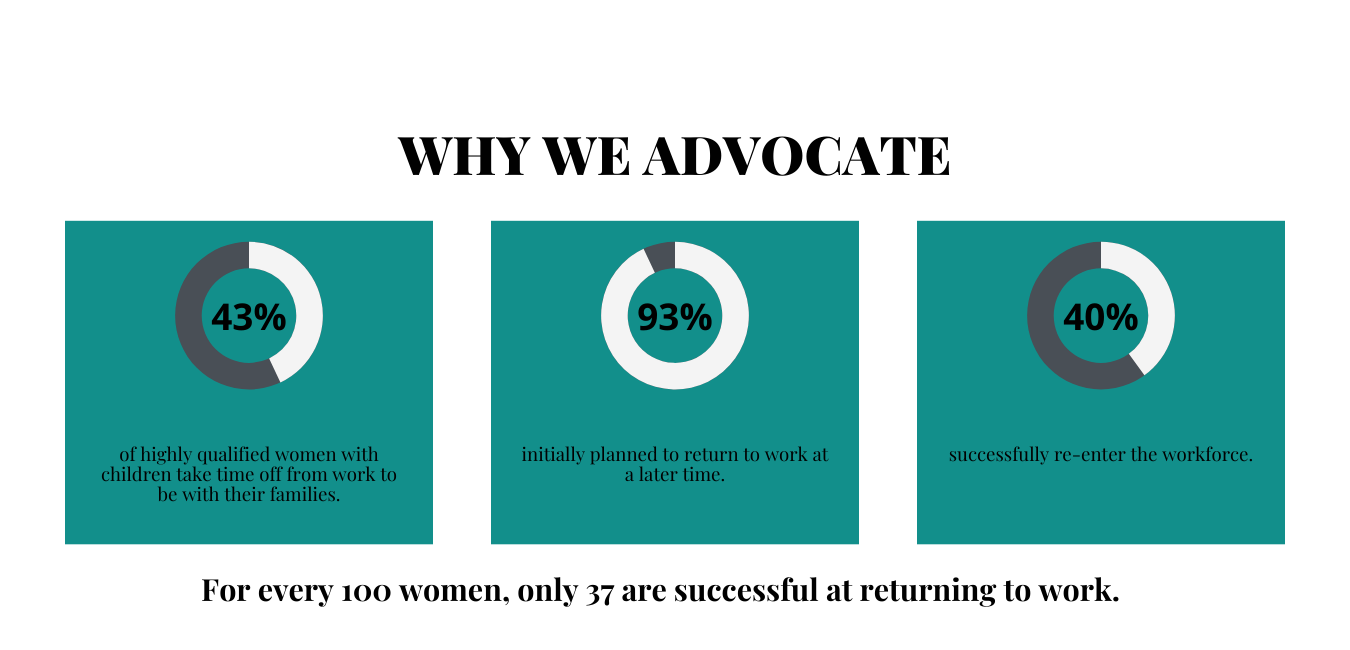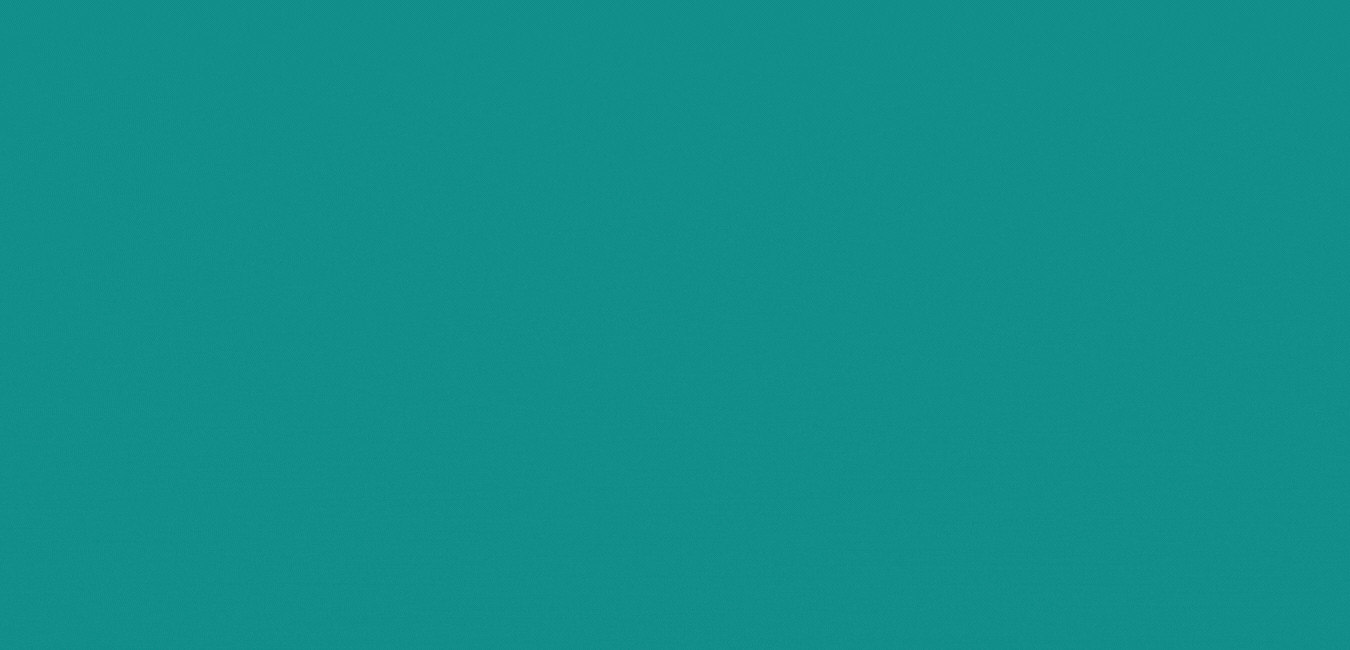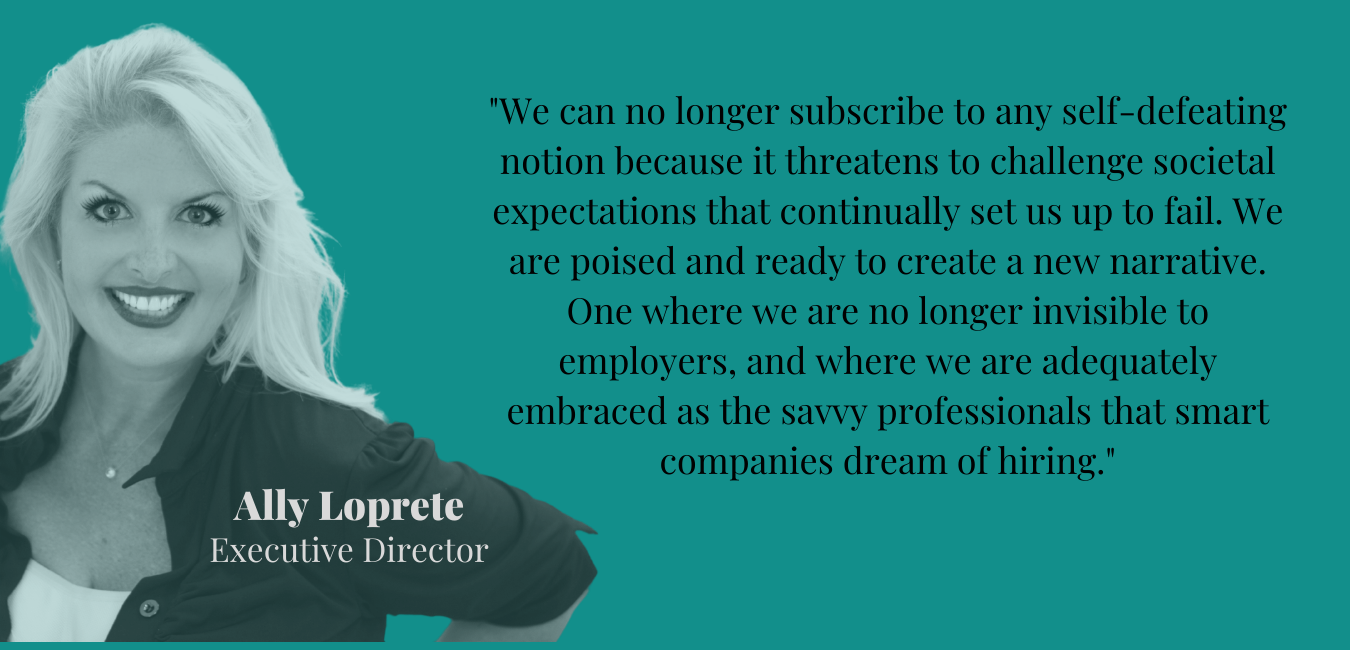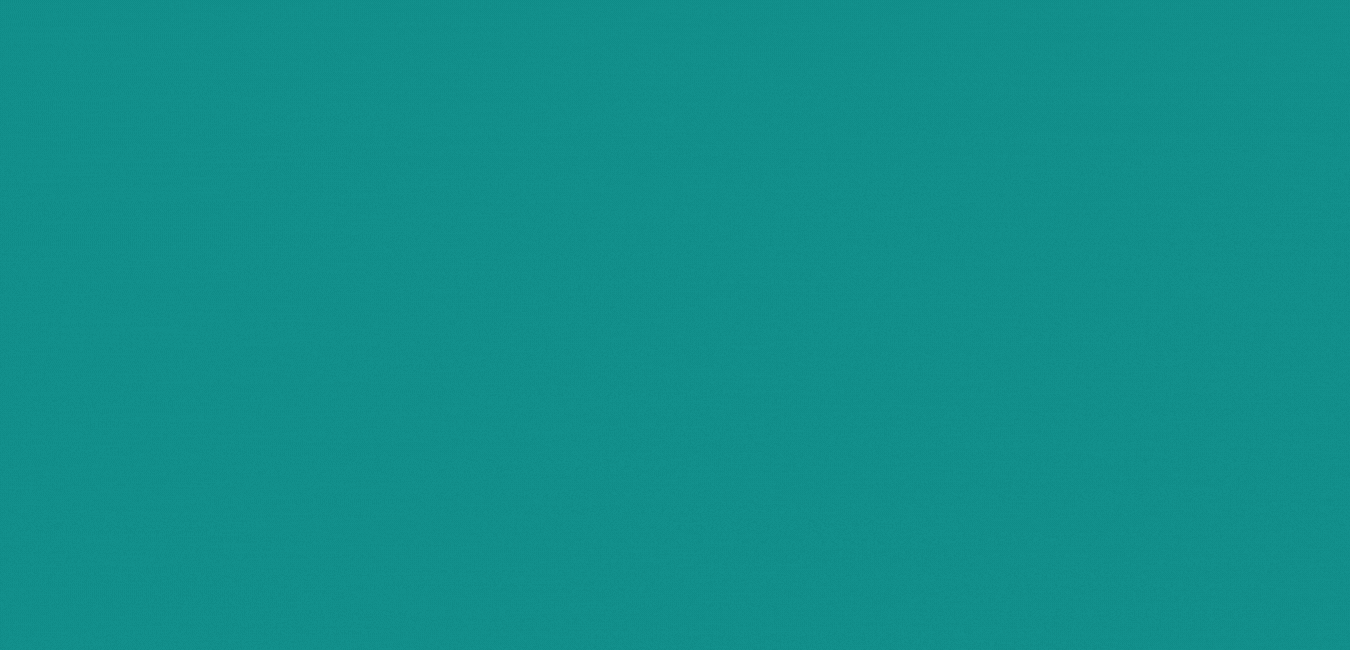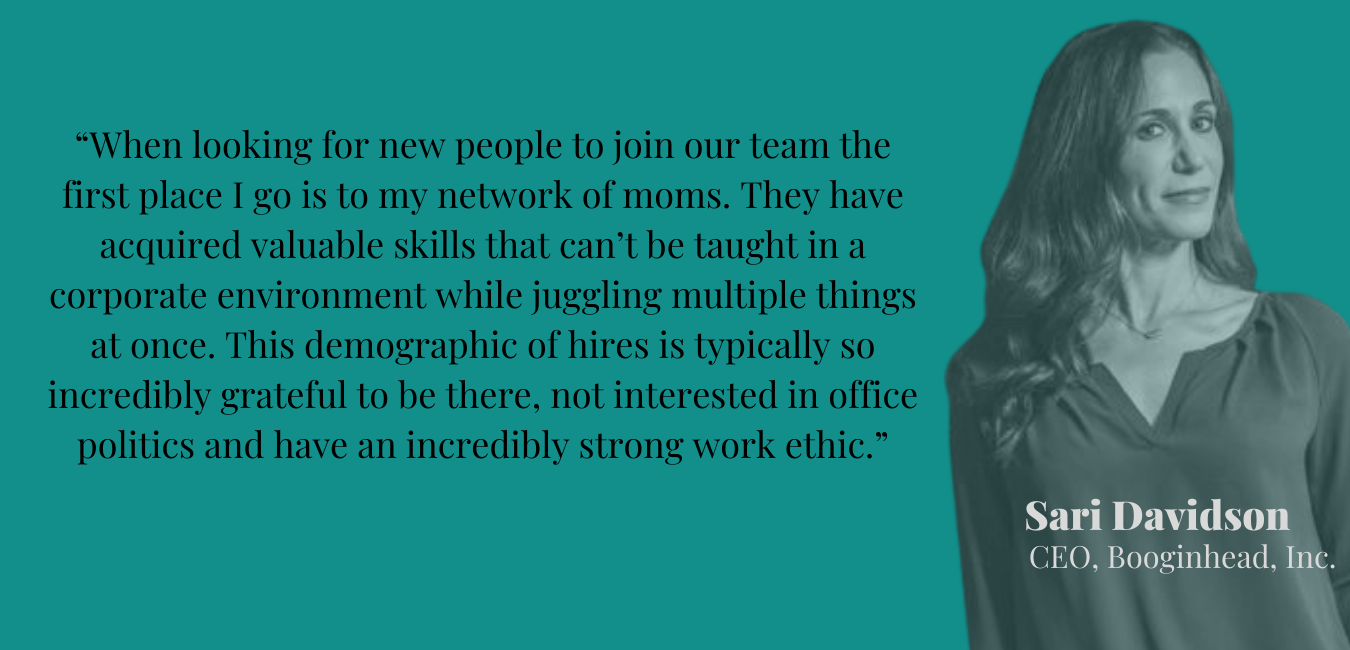 TODAY'S MOMS DEFY ANY NARROW CATEGORIZATION.
A career break should Not break a career.
Women should never be asked to compromise their ability to be great parents nor should they be penalized for taking time away to care for a loved one.
Explore how digital recruiting practices have negatively impacted professional women with children.
Download Our Free Report Now