OUR MILK TRIBE
Who We Are
We get you.
Because we ARE you.
Like you, we are qualified women, parents and caregivers who have years of experience and professional value to offer the workforce. 
Like you, we have felt invisible.
Like you, we are solution based. 
WITH YOU, WE'LL GET IT DONE.
Join the Mission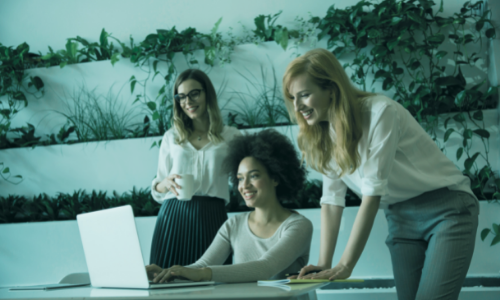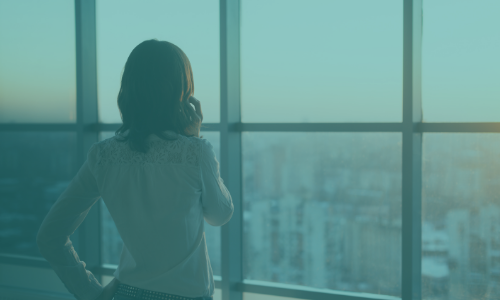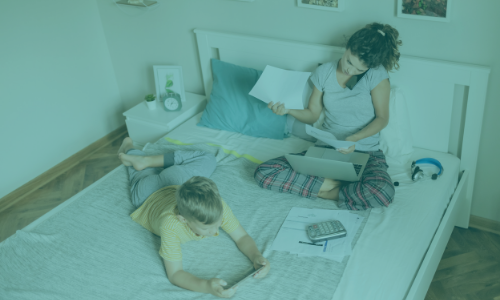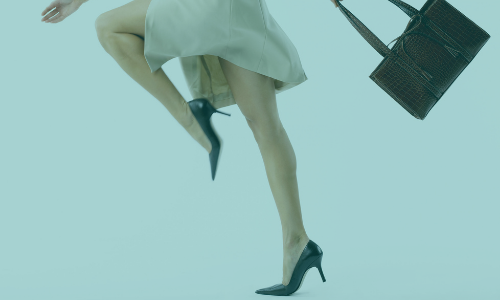 Our Milk Money began in 2008 as a NATIONAL SEARCH DIRECTORY for the businesses of self-employed parents. Our community grew into a resource dedicated to supporting parents who struggled to balance career and family. We began our community as an answer to expensive childcare, and a society that expected the average family to survive on no less than two incomes. 
Our reach grew to more than 1,800 communities and acquired more than 6,000 small businesses, becoming the largest directory of parent-owned companies in the world. 
Our live call-in radio show for entrepreneurial parents, THIS LITTLE PARENT STAYED HOME became the #1 show on iHeart America's Talk with a listenership of more than 6.4 million. The broadcast extended from the radio booth to the small screen with a television show by the same name. It was on this television program that we helped families achieve sustainable incomes by teaching them how to build home-based businesses. 
It's 13 years later, and many American families are still struggling to make ends meet. Now that our children are older and more self-reliant, the plan to return both parents to the workforce has been derailed by unjust discriminations. Mature women and especially moms are not being spoken for in most diversity, equity and inclusion studies when it comes to corporate hiring practices. 
That is why we are repurposing Our Milk Money, this time as a nonprofit (pending), to serve the family community as advocates for women, parents and caregivers who are looking to re-enter the workforce, and need our help becoming visible again. 
We partner with socially conscious organizations and Human Resource professionals to create programs that will help qualified women and parents get hired, in addition to providing advanced DEI corporate training.  
Our institutional ethos is built around a common goal to provide for our children, on our terms, and without apology. We embrace the professional value we have as women, parents and caregivers, and we use our voices to educate the workforce on the talent we possess. 
We envision winning situations in which we are able to reinvent ourselves as parents and professionals, and where we are able to adequately embrace our family values. We advocate and support one another by working toward a lasting solution. Our rationale is based on a concept that elevates the talents of a strong community, and creates a vibrant change for the future of American families. 
WE CAN DO MORE WITH YOUR SUPPORT
If our message speaks to you personally, there is no doubt that you are already one of us. Whether you have a few bucks to donate, or just a few hours of time, your contribution will make a difference for women everywhere.
A Word From
Our Executive Director
When I first learned that older, professional mothers were being prevented from achieving employment, I didn't see it as a problem. I was a young mom, a highly successful business owner, and a nationally known broadcaster…and I was not yet personally affected by the ageism endemic.

It wasn't until I was ready to return to the workforce that I began to see the gravity of the situation first hand. I had an impressive resume, a new master's degree, a large network of influencers, and a can-do attitude. If anyone could prove that gendered ageism and bias against moms didn't exist, it was me. Six years after I began my own experiment,

and thousands of job applications later, I found myself utterly exhausted, situationally depressed, and without a job offer in sight.
It took a special tribe of women to point out that I have the voice, the first hand experience, and the brand to speak out for this tragically unprotected employment class. Thousands of qualified and educated women, parents and caretakers are impacted by this inequitable practice, year after year, resulting in a high level of clinical depression and financial struggle.
Thirteen years after the first Our Milk Money launch, these individuals are still not being spoken for in most diversity, equity and inclusion studies. Moms are versatile, multi-faceted, resourceful, and have what it takes to be model employees. We don't need to be told by one more person to adjust our resume, interview better, network better, or try harder. What we need is someone to advocate for us, see us, and believe in us.
We can no longer subscribe to any self-defeating notion because it threatens to challenge societal expectations that continually set us up to fail. We are poised and ready to create a new narrative where we are no longer invisible to employers, and where we are adequately embraced as the savvy professionals that smart companies dream of hiring.
Thank you for being here.
Our Milk Tribe
Founders and Acting Board of Directors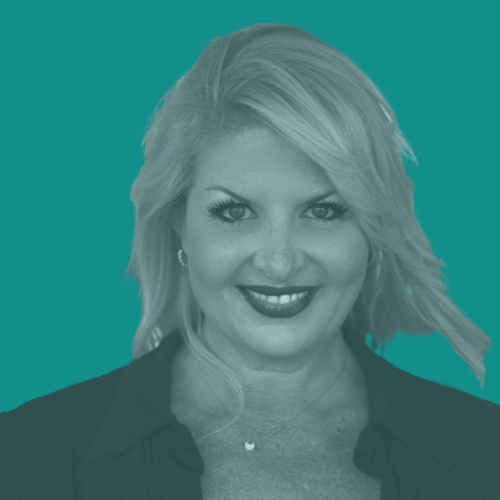 Ally Loprete
Executive Director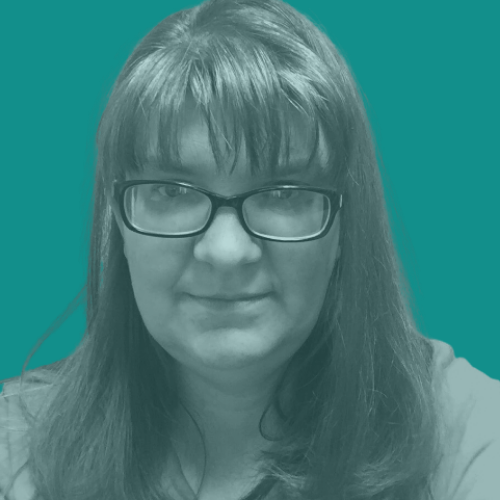 Karla Andrew
Technical Director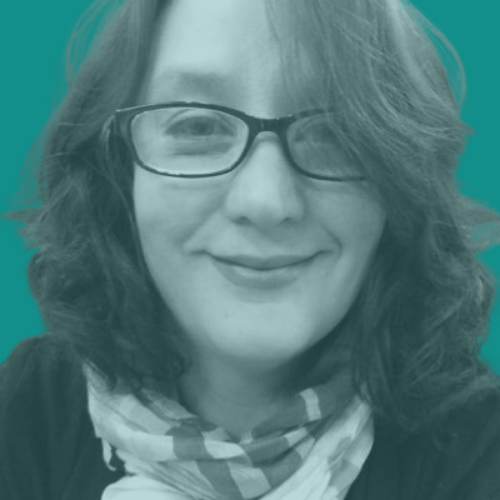 Kimberly Valkenaar
Grant Director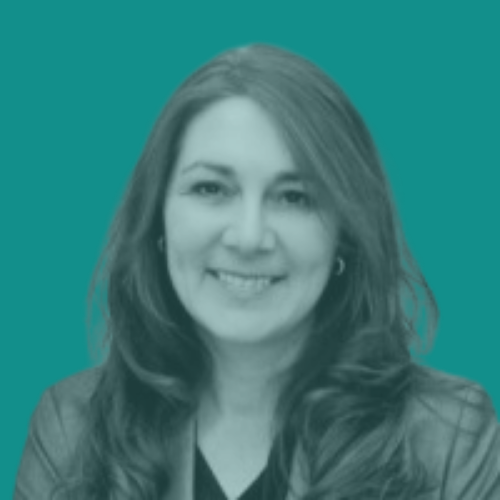 Natalie Alaburda
Director of Content Strategy & Copywriting, Business Directory Manager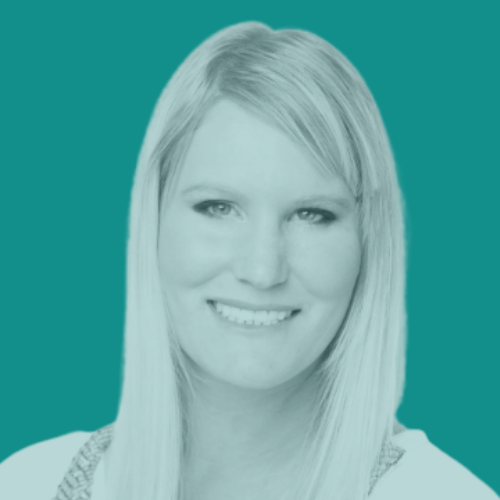 Melissa LeBlanc
Executive Coordinator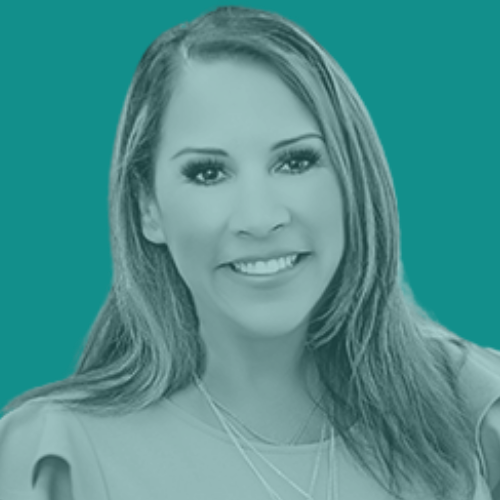 Michelle Rivera
Social Media Director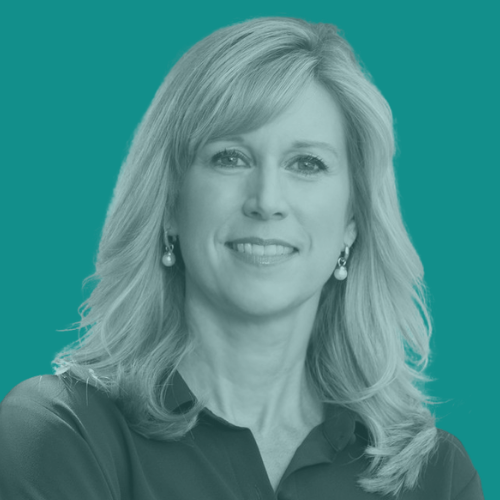 Christy Smith
Former California State Assemblywoman, Democrat Congresswoman Nominee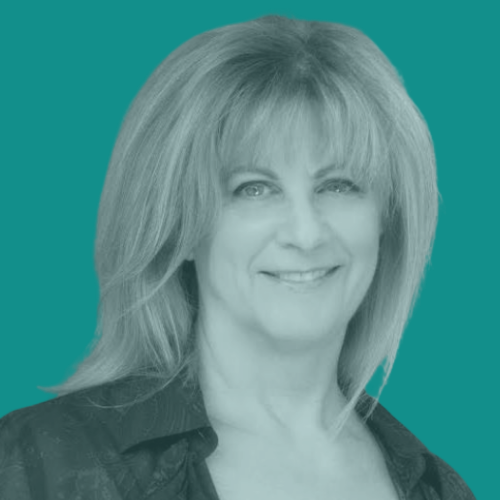 Maria Campise
Executive Recruiter and Human Resources Expert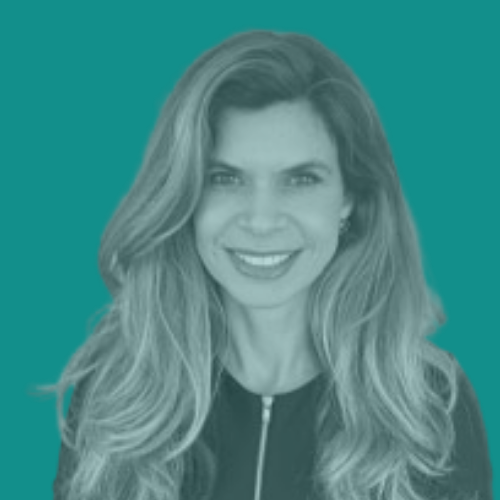 Dina Doll
Attorney, Television Legal Analyst and California Democratic Delegate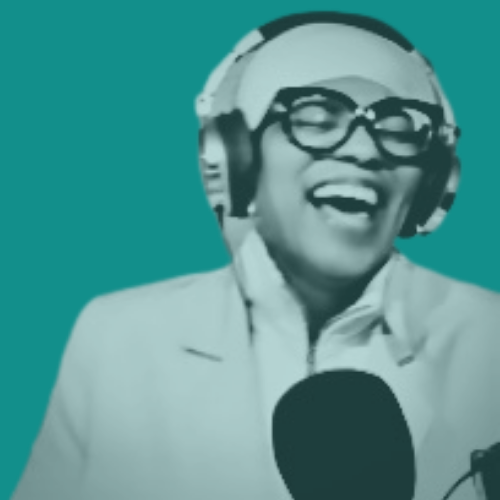 Nicole Bossard, PhD
Positivity Strategist and President, TGC Consulting, Inc.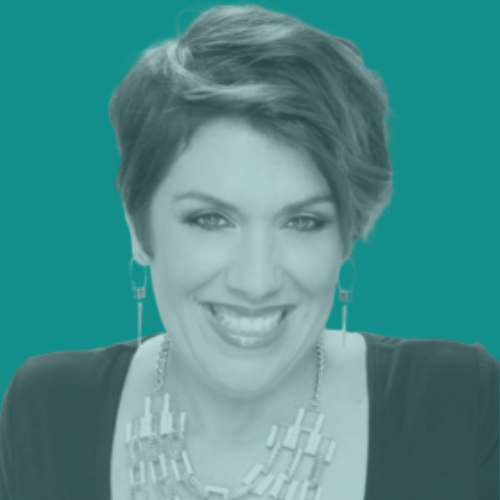 Lisa Steadman
Creative Executive, Head of Content and Editorial Strategy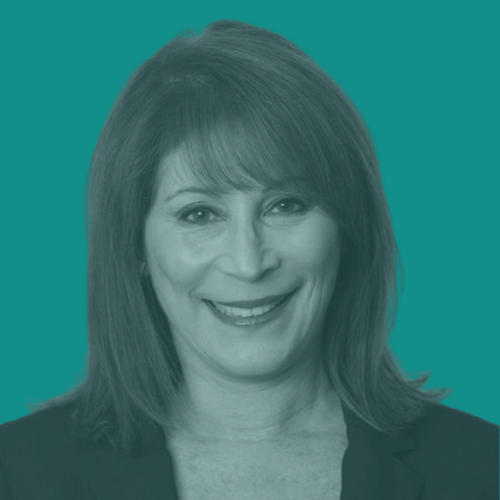 Carol Geffner, PhD
Professor of Governance, Management and Policy at USC Sol Price School of Public Policy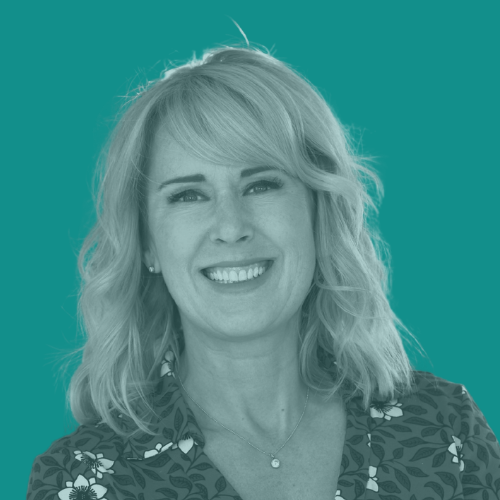 Kris Goodfellow
Chief Product Officer at Locus Analytics, California Democratic Party Delegate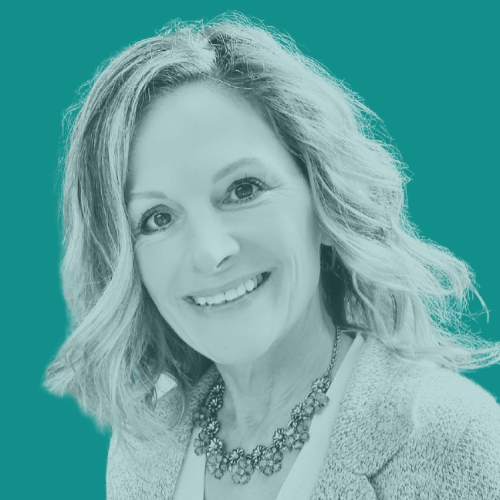 Kenna Dean
Corporate Consultant, Former President and CEO of Act Now! Studios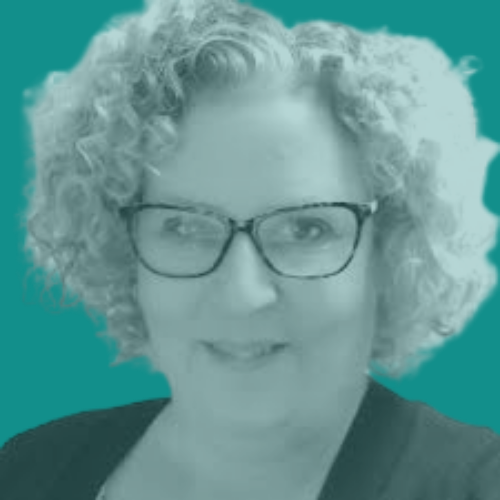 Elise Levine
Director of Healthcare Training Programs at JVS SoCal & Director of Business Development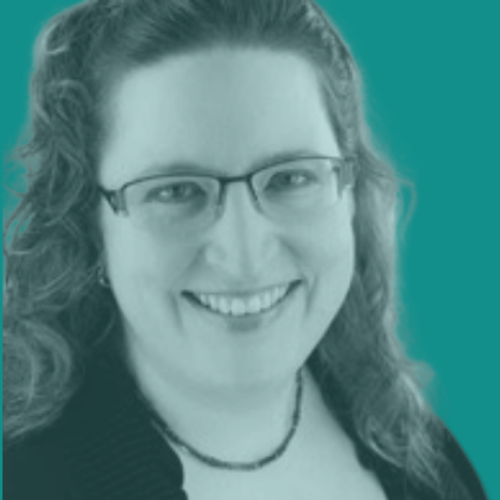 Jennifer Teed
Technical Support and Research