Unlock Your Full Potential
We see your value and we are committed to creating economic opportunity for all women, no matter your age or stage.
Get started in
3 easy steps

Complete your online talent profile.

Meet with one of our trusted advisors.

Browse open positions and submit!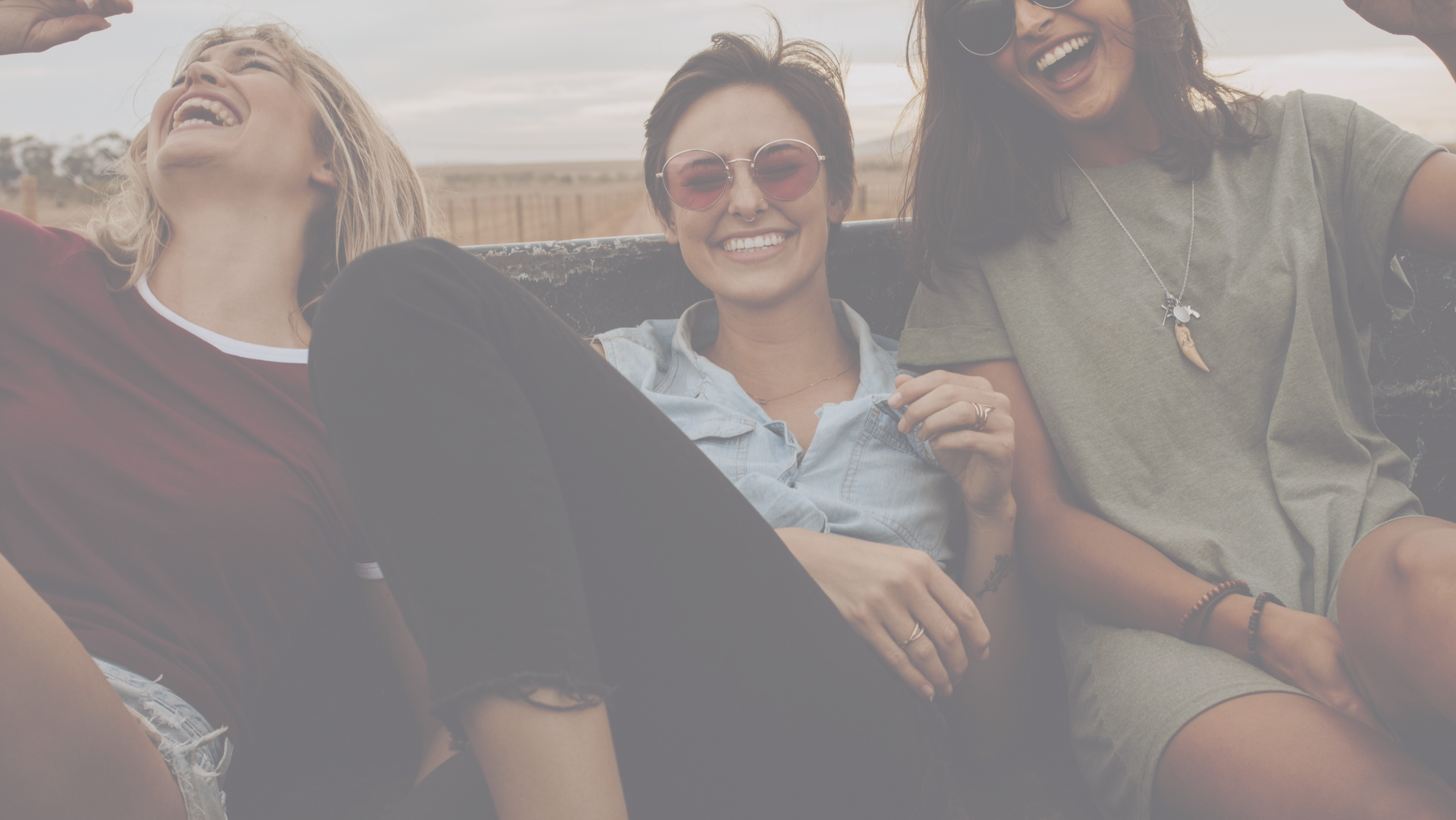 Our Milk Money is Driven by Human Connection
We use digital systems to enhance productivity, but we won't allow it to replace us. That is why we engage with every candidate throughout the hiring process.
As catalysts for growth and change, we will not compromise personal engagement and solidarity.
Everyone does better when Mom is on the team.
Our Milk Money is a research-based non-profit organization advocating for women who are victims of employment injustice. We are calling for racial, gender and age equality as we believe that diverse talent is the future of work initiatives. To gain access to the most recent data we have compiled, and to be notified upon any new research developments, you may request our white papers.
Download Your Free Report Now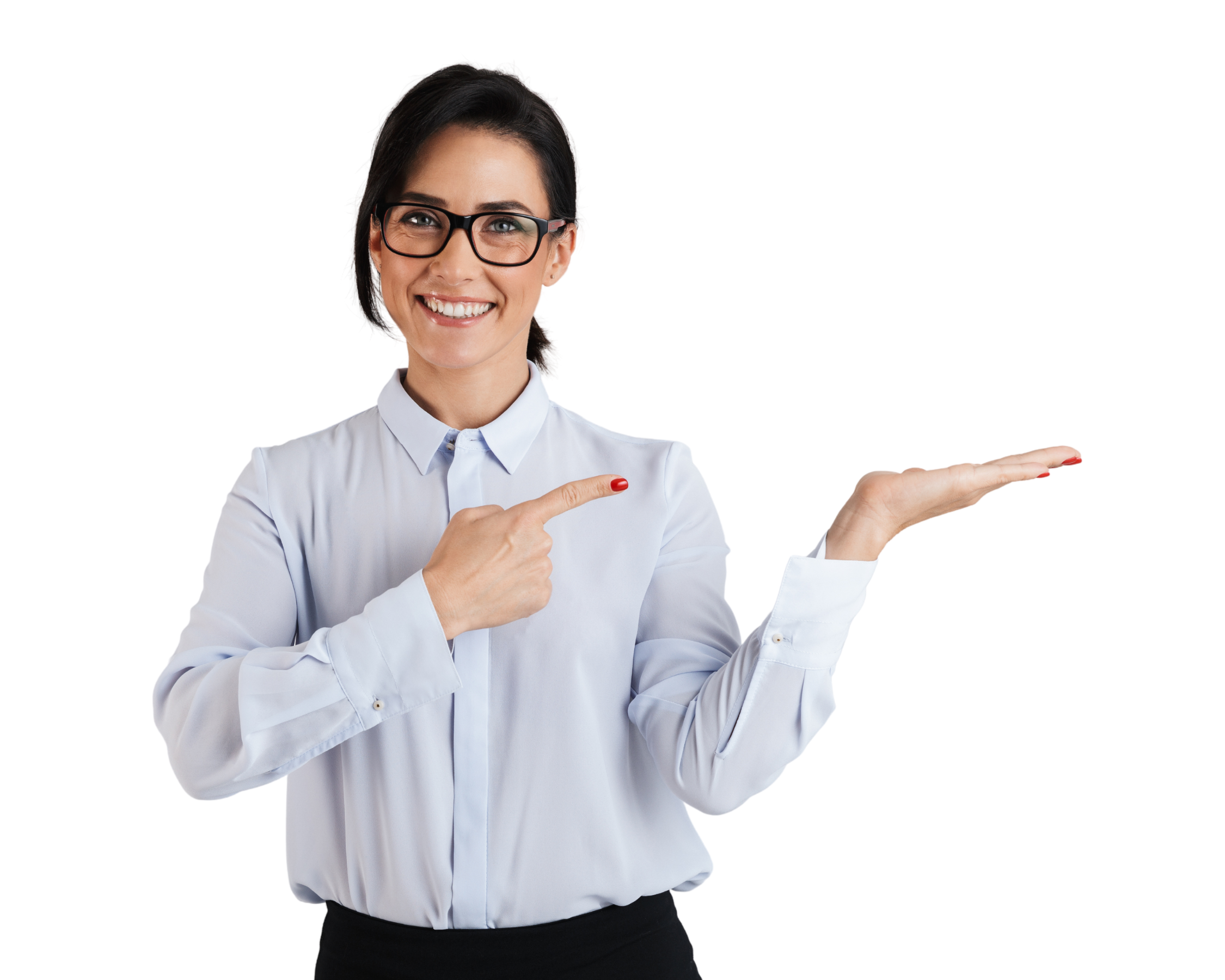 Let's get you going!
You are skilled. You are experienced. You know how to pivot and handle unexpected situations like no one else.  And you have a lot to offer the business world.
You've worked hard to become the valuable commodity that you are. Let us do our part and get you seen by the right employers.