You won't find talent like this using Artificial Intelligence
Find skilled, diverse and experienced candidates for all your employment needs. Registration is free!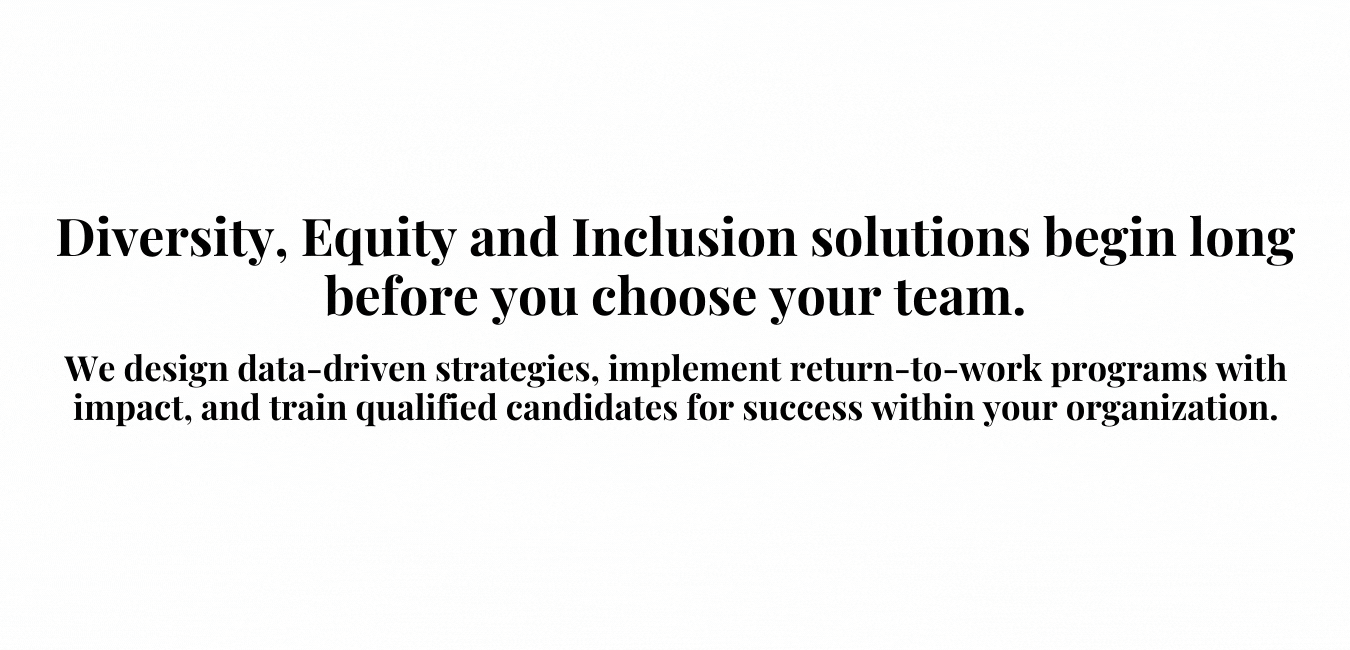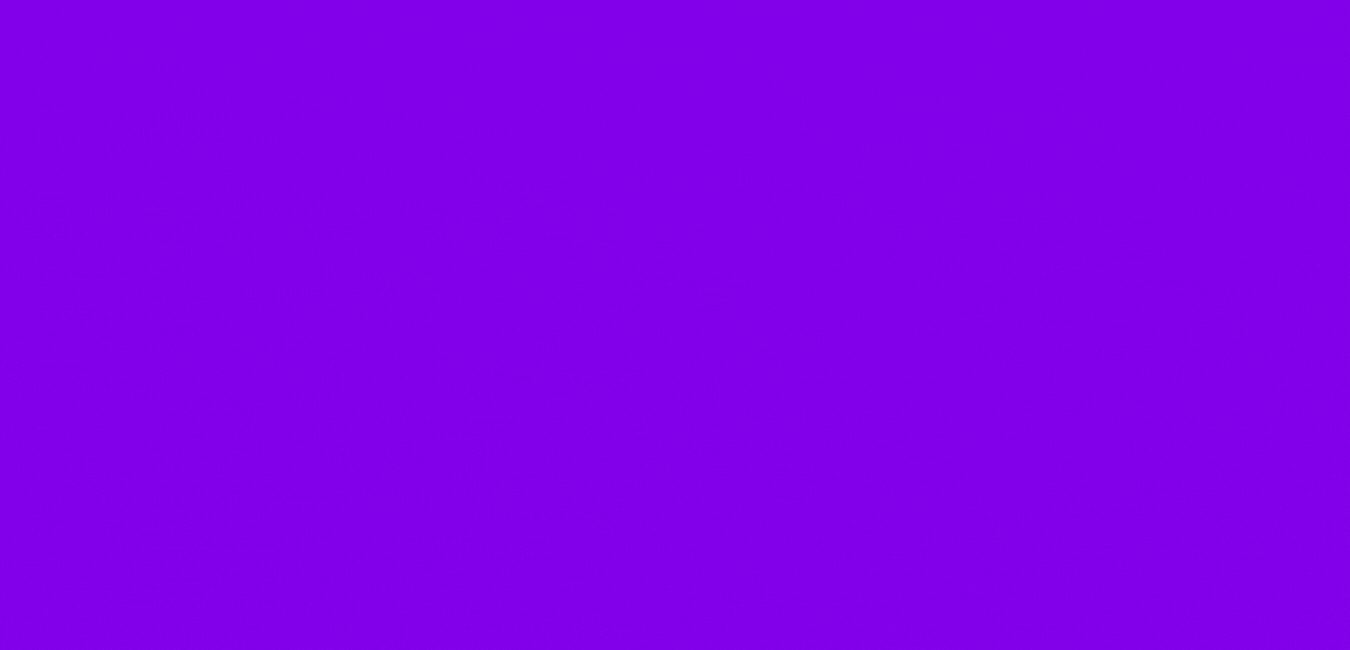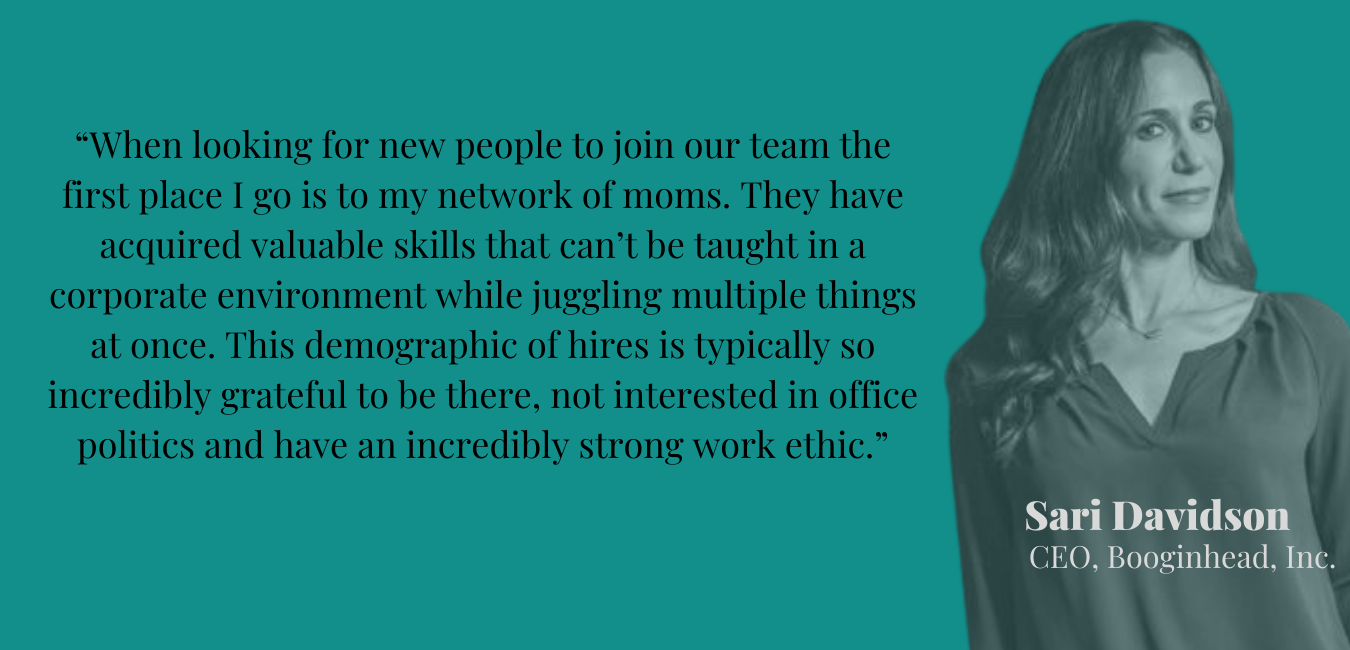 Register
Fill out a quick and easy Employer Form. Tell us everything you want us to know about your organization, the project(s) you are working on, and what you are looking for to round out your team.

Connect
After reviewing your profile, we will hand match you with a team consultant who most aligns with your project.  Our recruiters will deliver the best candidates in our database and prepare them for the next step  

Hire
Whether it is for a return-to-work training program, or a part time contract position, or a team of full-time staff, Our Milk Money has you covered and your highest standards will be met.