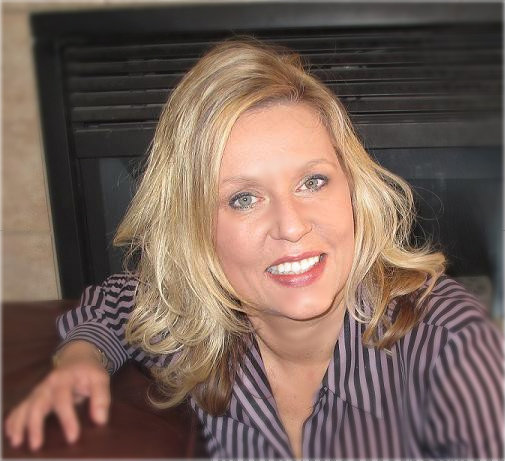 One of the benefits of a 'business in a box' is that part of your success will be based on your ability to duplicate certain skills that are common across many sales organizations. These include Network Marketing Skills, Communication Skills, Business Systems and Life Skills.
NETWORK MARKETING SKILLS: These are some 'founding' principles that are important to follow because they are already proven to work well within a direct sales organization. Successful business owners develop prospect lists, use scripts (for generating interest in their business, scheduling appointments, closing sales and following up with customers) and follow a specific presentation format for both the products and business opportunity.
COMMUNICATION SKILLS: The best communicators are the best listeners. They are able to uncover prospect's needs and provide solutions. It's important to ask questions and hear the answers before offering products that can potentially help your audience. Honing these skills will grow your business with lasting clients.
SUCCESS SYSTEMS: These are systems that are put in place to help run your business smoothly such as a website where your customers can order products, reports for tracking your personal team production, customer sales reports or inventory management. Today, many corporations offer these systems as part of their 'back office', freeing your time up so that you can be in the most important place which is in front of people presenting the products and the opportunity.
LIFE SKILLS: Successful entrepreneurs often demonstrate high 'life' skills which encompass:
People skills – how you relate to others, attract customers and provide exceptional service
Time management skills – creating and working by a schedule and focusing on income producing activities
Emotional management – keeping your feelings in check and looking at every experience as an opportunity for growth
Many direct sales organizations will provide educational websites, CDs, podcasts and events to help you gain and improve these skills. A direct sales business is just like every other business, and not necessarily a 'get rich scheme'. Rather, it is an opportunity for you to have easy entry into the marketplace where you can take advantage of an already established business model. By taking the time to learn these proven skills and then putting them into practice in the field, your results will be a fast growing, lucrative home based business.
Mona Colwell is a work at home mom with 15 years direct sales experience. In addition to raising her three children, Mona has created a company for her almost famous husband, Emerson, and his children's books, blogs for The Professional Women's Network and recently transitioned to a brand new direct sales organization, Ava Anderson Non-Toxic.