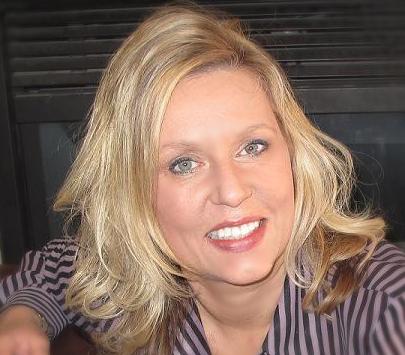 by Mona Colwell
These past few months we have worked to discover whether a direct sales business is your answer to working from home. If you have followed along this far, you probably ordered your starter set and maybe even had your first few sales. Congratulations!
You are now free from all the "what if's" that could have held you back from giving an at-home business a try. Go ahead and dream about your future earnings potential, the prizes you will earn and the all expense paid trips that you will take as a top performer! Best yet, you ALREADY have everything that you need to be amazingly successful with your business!
You may be thinking, "What? How could that be?" The truth is that there is only one thing that sets successful consultants apart from those who are not successful. One simple word separates the ones who persist, stick it out through obstacles and keep their focus on the goal.
Two people may be from totally different backgrounds, live in entirely different locations, have different home situations and be equally successful with their businesses. Our environment only matters if we let it hold us back. For example, one parent may say that she can't be successful because her kids are too small while another might say she is successful because her kids are small!
What makes the difference for the achievers? The ones who BELIEVE this business will work and BELIEVE that they can be successful will rise to the top! Our results in our business are the outward or physical results that come from the thoughts in our head – good or bad. If you think you can, you can!
Don't you just love children's books? They are filled with hope and words of encouragement. We honestly believe that our children can have anything that their heart desires. So how about us?
The best thing we can do for our business is to invest in ourselves and our positive thinking. This may sound easy enough but it takes hard work, persistence and commitment! It takes effort to be in a positive, believing state of mind every minute of every day.
However, the success of your business depends on it. If you know that your business depends on it and this area could literally make or break your business, would you find a way to make it a priority? I hope so… It starts with investing in listening, reading or watching something positive every day.
Start there and check back next time for 10 fabulous tips on creating powerful beliefs!
Mona Colwell is a work at home mom with 15 years direct sales experience. In addition to raising her three children, Mona has created a company for her almost famous husband, Emerson, and his children's books, blogs for The Professional Women's Network and recently transitioned to a brand new direct sales organization, Ava Anderson Non-Toxic.