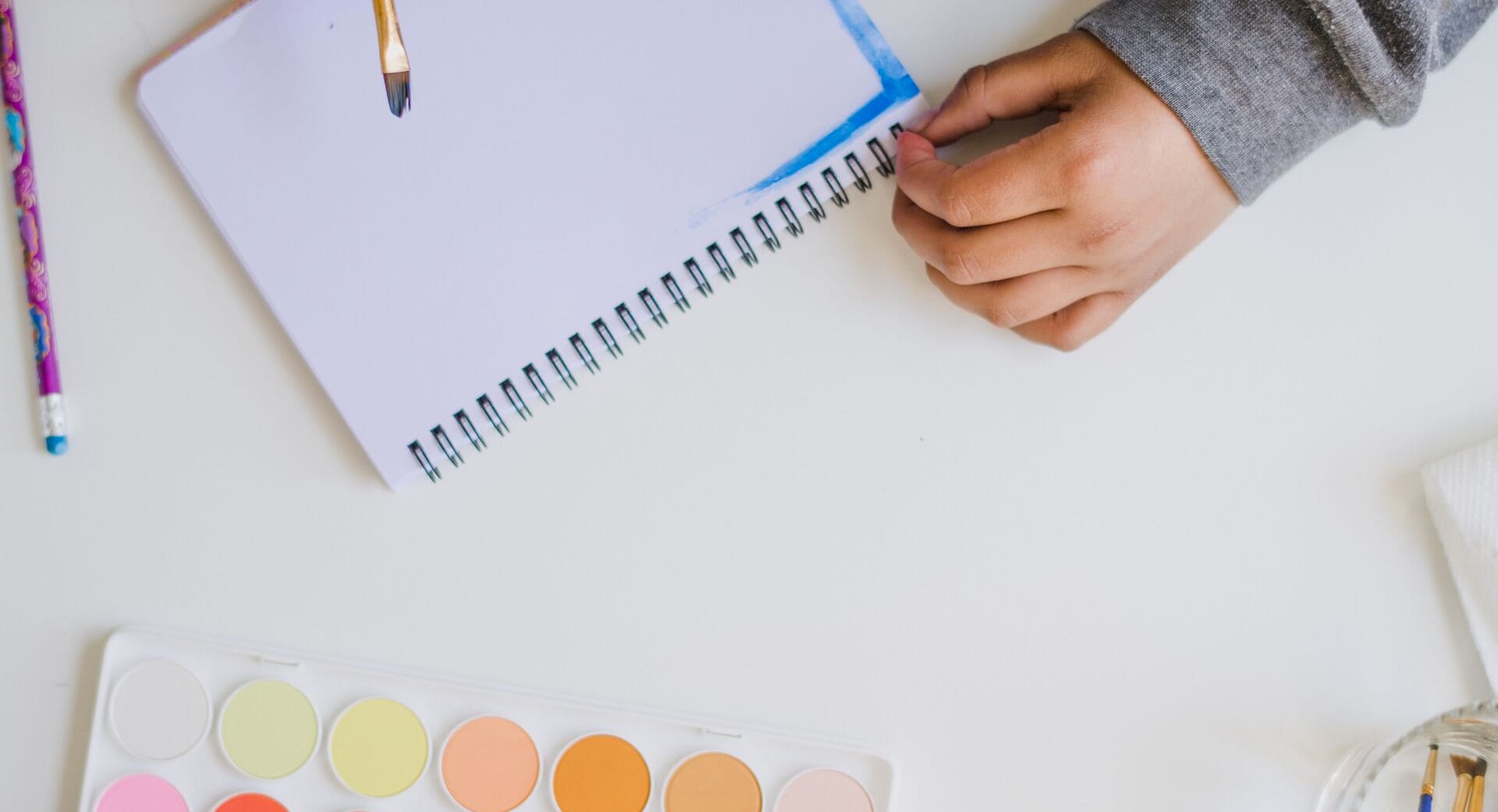 Allyson Loprete
An accomplished and highly motivated professional with 19 years of vast experience in delivering maximum results, I am a creative and knowledgeable Film, Media, and Marketing personnel with remarkable grip over the domain and my potential lies in the exceptional growth by generating demand with the help of my skills like Content Creation and Management (highly creative), Video Editing, Sound Editing, Voice Over Narration, Teleprompter, Problem-Solving, etc.
Being a media person, I have a deep understanding of the know-how of this industry; therefore, I have been able to reap its benefits in the companies' favor and drive their business further to new shores and zeniths. My expertise consists of creating data-driven marketing campaigns and strategies, taking care of various teams successfully, and supervising the performance of the campaigns. I am a professional with excellent communication, leadership skills, time management abilities, and strong attention detail. All these assets help me deliver business values in progressive environments and establish vital relationships the management and clients.
Forming business-centric strategies that lead to the boost in business is what I excel in. By leveraging my expertise and marketing skills, and implementing those strategies across the web, email, and social media channels, I ensure the business gets maximum outcome. In addition, this exercise also helps building the business's firm presence among the masses. I analyze users' behavior and habits of consuming content, and build new or make necessary changes in the existing marketing strategy and execute them wisely so that they can fetch optimum outcome.
Areas of Expertise:
★ Risk Management,
★ Change Management
★ Crises Management
★ Corporate Restructuring
★ Conflict Resolution
★ Bias Training
★ Team Building
★ Women's Leadership
★ Inclusion Training
★ Exceptional Team Management
★ Organizational Communication Strategy
★ Productivity Coaching and Management
★ Mentorship Consulting
★ Administrative Skills
★ Award Winning Speaker & Presenter
::: INFORMATION TECHNOLOGY & WEB DESIGN PROFESSIONAL :::
As a creative, imaginative, and technically savvy Information Technology professional, I leverage technology expertise to assist corporations, sole proprietors, and community organizations in the design and oversight of intrinsic data management systems, fluid interfaces, and data-driven models.
Throughout my career, I have built a reputation as a decisive project manager and driving force for performance improvements, scalability, and reliability of IT projects, developing dynamic web portals with a focus on the users' experience.
Respected as a trusted problem solver, I have been recognized as an expert in capturing the "magic" of the Internet, building functional websites and blogs, and troubleshooting and resolving complex IT issues.
A consultative technology strategist, I am intuitive and customer-focused, with an innate ability to interpret the customer's vision and deliver strategic and innovative solutions. Passionate about sharing technology with my community, I have established a solid history of working with local groups to expose kids and adults to new technology programs and systems.
::: LEADERSHIP STRENGTHS :::
• Website Design
• GIS Development
• Software Development
• Database Development
• Project Management
• E-commerce
• User Interface & User Experience
• User Training
• Full Lifecycle Software Development
• Client Relations
• Troubleshooting | Problem Solving
• System Upgrades
• Team Leadership & Development
Your Title Goes Here
Your content goes here. Edit or remove this text inline or in the module Content settings. You can also style every aspect of this content in the module Design settings and even apply custom CSS to this text in the module Advanced settings.
Schedule an appointment.
Mentoring works as?
Cost or Free?  Donation?
[easyappointments width="50%" height="500px" style="border: 5px solid #1A865F; box-shadow: #454545 1px 1px 5px;"]
In Person (Coffee Meetups):
Members may sign up for a one-on-one in-person appointment with a mentor who lives near them.
– Our mentors' general locations are listed underneath their bio.
-The appointment is for one hour over coffee.
-You may try out different mentors each month and/or request to make a mentor your official mentor.
Members located across the country may schedule a 40 minute virtual appointment with a mentor that they choose.
-During the appointment, you may ask your own questions or discuss a pre-selected topic.
-You may try out different mentors each month and/or request to make a mentor your official mentor.
Requesting A Mentor, Requesting a Mentor…. How does it work….