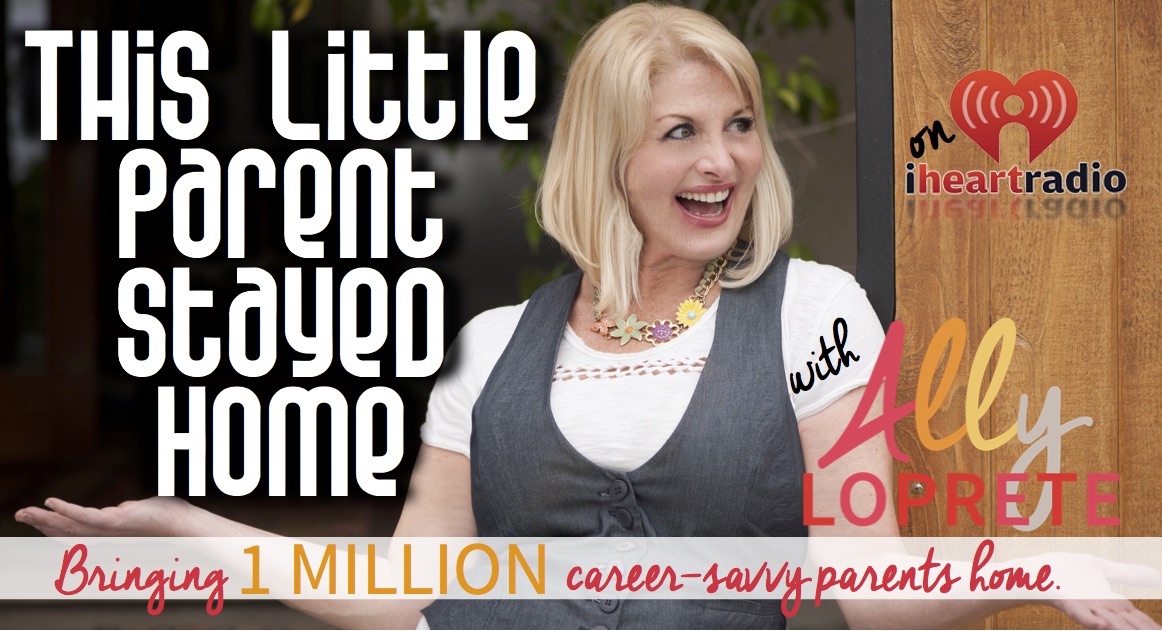 More than 800 hours of Podcasting Content Dedicated to Parents!
Listen Here or Visit the Main Page
Access All Content Now
Become a Business Contributor or Volunteer!
As a non-profit, the business directory is a public resources run by volunteers in the community. We are always on the look-out for savvy writers, content contributors, and blog managers.
Get Involved
Submit an Article