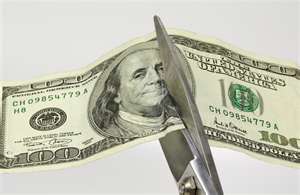 With the current state of the economy and many people getting laid off from their job or getting hours cut, budgets for many are getting tighter and tighter. Even if the current economic crisis hasn't much affected you personally, you may still be taking proactive measures to be more frugal. You may be wondering how you can start saving some money in various ways that will allow you to free up some space in your budget. Believe it or not there are a variety of do it yourself ideas that you can easily incorporate into your life that don't cost much at all. Here are some great ideas to try out that will help your budget and free up some money for you.

Learn to Sew your Own Clothes
One excellent do-it-yourself idea that can be a huge help if you have a tight budget is learning to sew your own clothes. Purchasing new clothes is not cheap these days. This is especially true if you have children, who need new wardrobes nearly every year. However, if you learn to sew, you can make clothing yourself and save big time. Even if you have to take a sewing class, it will be well worth it if you are able to sew your own clothes and some clothes for your family. If fabric costs are a concern you can always design new clothes using thrift store finds. For example, you can buy a couple cheap tank tops at a thrift store and sew a twirly fabric skirt onto them, creating low cost sun dresses. If you need new clothes and you don't know how to fit it in your budget, consider sewing and you may be able to save some money.
Grow Some of Your Own Food
Groceries are getting more and more expensive as well. It's so difficult when you go to the store and you find that simple food items have doubled in price. Shopping for groceries really costs quite a bit of money, but there is something that you can do to save. Growing your own food can help you to save on your grocery bill. Planting some food in a garden or in a container garden is not expensive at all. You can easily purchase seeds or even plants that have already been started. Start growing them and you'll soon have some produce of your own. Lettuce, tomatoes, and strawberries are all easy crops to start with. This can provide some nice savings on your weekly shopping bill.
Do More Cooking Yourself
Another simple thing that you can do yourself that will make some room in your budget is to do more of the cooking yourself. If you aren't a great cook, you can learn. You can read articles and easily get recipes online. Ask friends to share their favorite, simple to make, meal recipes. Instead of spending so much money eating out or spending a lot on pre-made foods at the grocery store, you'll find that it is a whole lot cheaper for you to buy raw ingredients and make the meals yourself. Not only will it save you quite a bit of money, but you'll be eating healthier meals as well.
Make Use of Used Objects
Making use of used objects in your home can be helpful. Get creative with making things yourself. Do you have an old pair of jeans lying around your home? If so, use your sewing skills to cut them off and make shorts. Do you need a new handbag? Simply cutting the legs off a pair of old jeans and using the top of the jeans can be used to make a cool handbag that looks like a designer bag. A tin can will look good as a pencil holder or planter. A glass pop bottle can be a flower vase. Look around your home and find things you don't use. Figure out how you can use them for another use to save some money.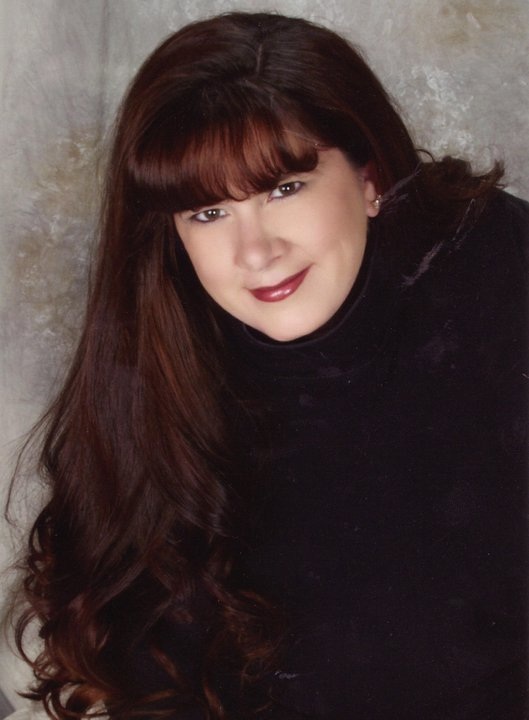 Julianne Alvarez-Wish is a military wife, mother, business owner, professional writer, blogger and legislative advocate. She is the Director of Communications for Our Milk Money, the Colorado State Leader for the National Association for Moms in Business and the owner of Buy By Mom and Buy By Mom Blog. She is the Colorado Springs Stay-at-Home Mom Examiner for Examiner.com. She also blogs at A Wishful Thought. Her passion, purpose and goal is to help parents work from home so they can be home with their children.