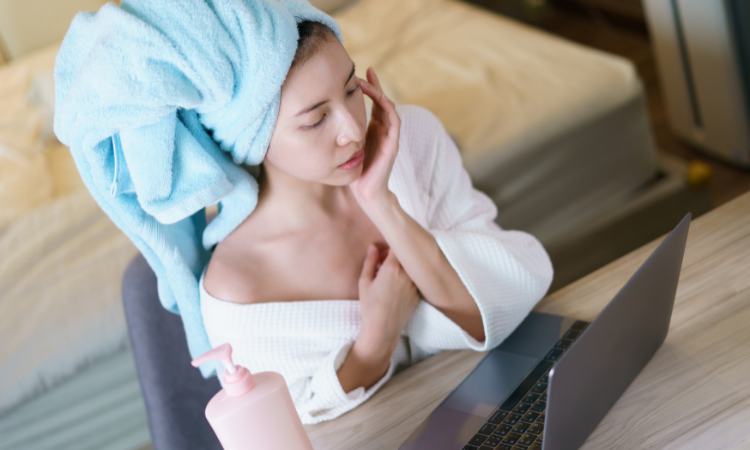 If there's one thing I love it's a nice, expensive suit. Since presently my budget is targeted for things like trade shows and computer repair, let's just say I'm a little dated in the fashion department. Okay, a lot dated…
I remember the days when my professional attire vacillated between a bathrobe or sweats and at times a bath towel. Oh yeah, there's a story here, and I'll bet when you hear it, more than one work-from-home parent will relate.
From a birds-eye view, the daily shenanigans of a work-from-home household are literally a three ring circus, sans popcorn. We learn to balance responsibilities and juggle chores with one hand, while caring for our children with the other. The day can be flowing along nicely when all of a sudden, the phone rings. Yikes – a client! Quickly, dry your hands, turn off the stereo/TV, close the door (if possible) to the playroom (if you have one), clear your throat, smile and answer the phone. Whew!
I did this for many years –yes, often in my sweats or bathrobe, and none of my clients was ever the wiser. So, what about the towel? You guessed it – fresh out of the shower and the phone rings. No one ever knew.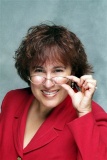 Judith Cassis,C.Ht. is a Personal Development Consultant with 26 years experience. Known as "The Bounce-Back Coach", she works with people who are "bouncing back" from failure, loss or tragedy. Judith was the co-owner of a small newspaper, Tidbits of Santa Clarita Valley, www.tidbitsscv.com a family business she and her late husband, Lee Cadena ran with their sons. Through a monthly teleseries, Mama Come Home, Judith supports mothers in staying home or returning home to raise their children.