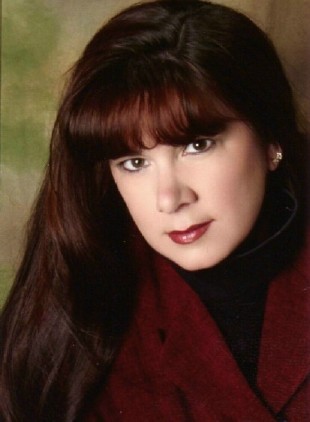 Having a planner – whether it be paper or electronic – is the first step to getting yourself organized. However, just having a planner in your possession isn't enough – you need to use it and maximize it to make it work for you.
Size. This is largely a matter of personal preference. Some people prefer large 8 1/2 x 11 planner while others may prefer a slim electronic version. It should comfortably fit in your purse or pocket.
Views. You planner should have different views so you can look – at a glance – at a day, week, month, etc.
Location. Always have it with you. It won't help you if you always leave it somewhere.
Recording. Write everything in your planner. Your planner should be the first place an event gets recorded. If you follow this your planner will be up-to-date and a good central reference for you.
Access. Use a tab or paperclip to 'today' so you can quickly reference your schedule. Many electronic PDAs have this feature.
Lists. Have 'to-do-' lists and daily action plans. 'To-do' lists should be categorized. For example, home, family, social, business. Items from your 'to-do' list will will become items on your daily action plan so you can work toward accomplishing your 'to-do' lists.
Time. Learn to estimate time. When you add 'to-to' list items to you daily action plan you need to determine how long they will take to accomplish. If you're like most people, you underestimate how long this take. Be realistic.
Color code. This is one of my favorites. Not only does color coding make you planner visually appealing, it makes it easy to see – at a glance – what your day, week, month is bringing. Use general topics for colors: family, finance, health, personal, spiritual, etc. Use a different color for each topic. Use highlighters for paper planners and different color fonts/highlights on your PDA.
Contingency Planning. Take into account 'what-ifs' when planning. Things pop up – phone calls, traffic, long lines. Don't pack your day so full that you cannot possibly get your list accomplished. When scheduling appointments, allow enough time in between for travel, meals, etc.
Changes. Changes are OK! You have the right to change plans and priorities. Your planner works for you!
Your planner is not rigid. Be realistic – your planner works for you – not the other way around. Your planner should be a tool to help you achieve your goals.
Julianne Alvarez-Wish is a military wife, mother, business owner, professional writer, blogger and legislative advocate. She is the Director of Communications for Our Milk Money, the Colorado State Leader for the National Association for Moms in Business and the owner of Buy By Mom and Buy By Mom Blog. Her passion, purpose and goal is to help parents work from home so they can be home with their children.