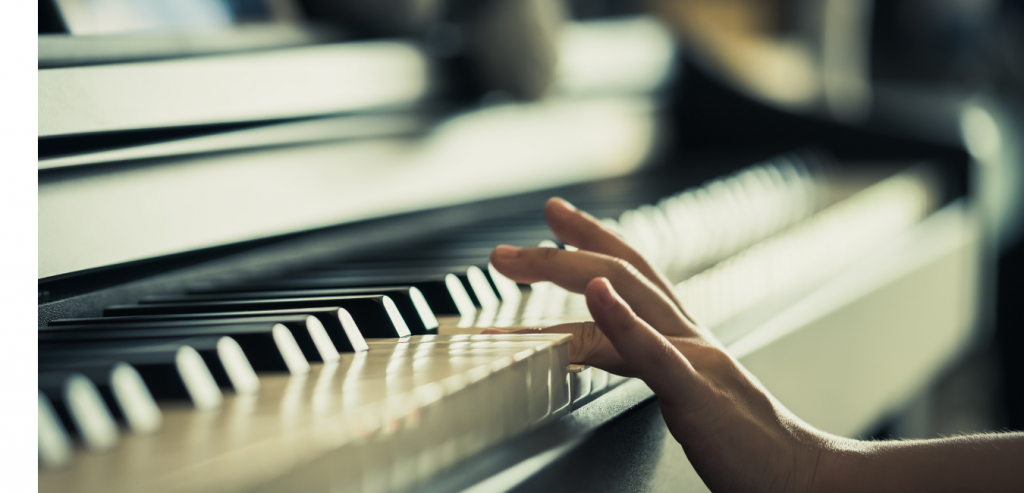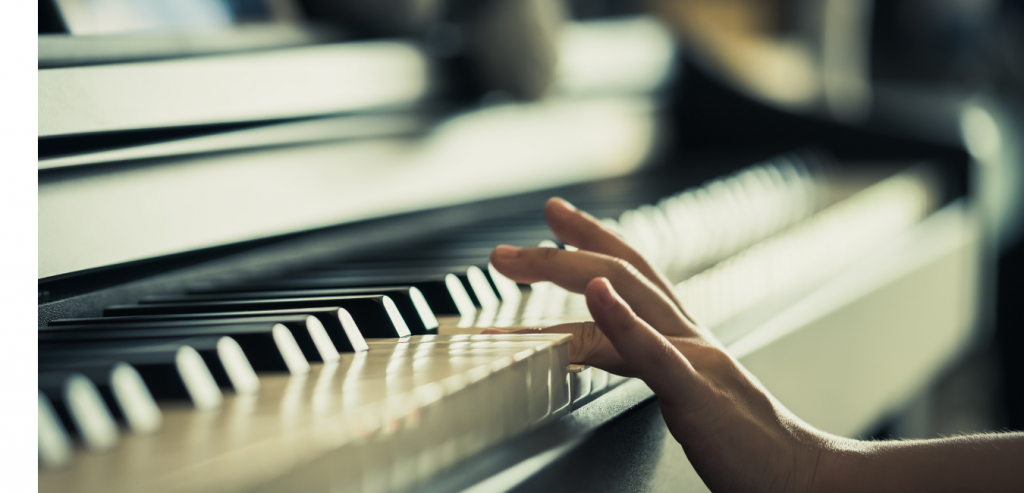 I come downstairs and see my 5 year old practicing his piano. He's practicing a song he wrote called "Riding the Waves". It's a little derivative of "Breathe Me" by Sia but he's added some nice changes. If he can add a strong bridge, he'll have a hit on his hands. And yes I know I sound casual, but I am constantly amazed that my five year old son made up a song one day and consistently plays it the same way every time. Then I turn and see my 2 year old who has just discovered singing. He is belting out "I Just Can't Wait To Be King" from The Lion King. He's not just singing it however. He's crooning. He's bending the notes in a way that would impress Michael Buble. The emotion on his face makes me utterly convinced how eager he is to begin his reign over the Serengeti. This real life scene transports me into the following fantasy which is laid out instantaneously in my head…
My boys continue to develop their vocal and instrumental skills as they grow older. Braden, the older brother, becomes not only prodigious on the piano, but the drums and bass as well. He also becomes a brilliant songwriter. Henry, the younger, develops his singing voice and good looks while learning a little rhythm guitar.
At 13 and 10 respectively they cut a fun little video of an original tune and post it on YouTube. It quickly explodes into a viral sensation garnering millions of hits and the Bieber-esque journey begins.
The boys are signed by Hollywood Records and the band name officially becomes LoPrete. The P is capitalized so that it can have a more aerodynamic look on CD covers. Much like the VH in Van Halen
They make their national television debut on "Teens of 2018!" the new Disney Channel show. Their first CD "Meet LoPrete" goes multi-platinum and the ensuing world tour is the largest grossing tour of the year.
They begin work on a Disney XD sitcom called "Brothers in Rock!" which quickly climbs to the top of the ratings. Critics call the Lopretes "charming….likeable….naturally talented." Variety writes" The eldest, Braden, exudes a Lennon-esque bad boy confidence and rugged handsomeness while Henry fills the McCartney dreamy eyed gentle soul role"
Braden and Henry Loprete are named one of Barbara Walters Most Fascinating People of the Year. Miss Walters, who has ignored calls for her retirement and instead chooses to increase the soft filter effect on her camera, interviews the boys as well as their parents. Ally, their mother, is a celebrity in her own right as her 10 year old business and radio show has reaped national recognition as well as a multi book deal and reality show on the Lifetime network. Chris, their father, has recently recovered from a mild heart attack and looks aged and …well…just tired. He's proud of the boys though and while he does take a small percentage of their profits to cover expenses and invest in a college fund, most of their money goes to them. He's charming and funny, but at times borders on stealing the spotlight from the boys. Almost as if he's making it about him. It's not quite Michael Lohan but it's still kind of embarrassing. Luckily the editor of the piece puts a stop to any grandstanding that takes place.
LoPrete enjoys continued success for 5 more years and two more albums. When LoPretemania begins to wane the boys decide to jump off the fame train and continue a normal adolescence. Luckily their father has not only been fiscally responsible enough to set enough money aside for college, but has made a number of smart investments that has made enough for the whole family to retire to the beaches of Hawaii where the father will host the morning show "Aloha Waikiki!" and-
HENRY! DON'T!
SLAM!!
I am hurled back to reality by an ear piercing scream and a cacophony of piano notes as my two year old has begun to bang away on the keys. My five year old begins to bang away as well…on my two year old. My wife tries to break them up all the while yelling at me, "DO YOU THINK YOU COULD WAKE UP LONG ENOUGH TO HELP ME WITH THESE DAMN KIDS?!" I move to intervene with a hint of a smile breaking out on my face. This will make a great story for the Barbara interview.