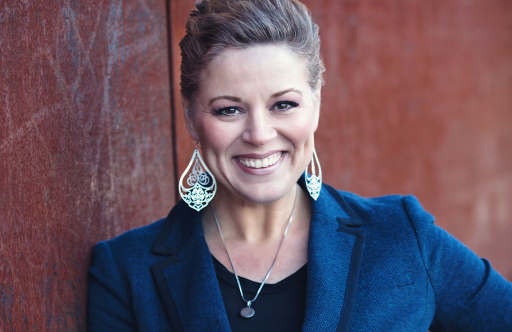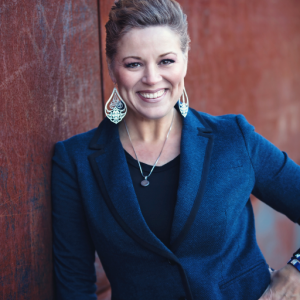 Shannon Wilburn is the President and Co-Founder of Just Between Friends Franchise System, Inc.
Just Between Friends, the Nation's Leading children's and Maternity Consignment event was founded in 1997 by two moms, Shannon Wilburn and Daven Tackett in a living room in Tulsa, Oklahoma.
In 2003, they formed Just Between Friends Franchise Systems, Inc. and began selling franchises. There are 109 franchises in 21 states. They have received national attention on CNN, Headline News, ABC News, Good Morning America, Inside Edition and CNBC's The Big Idea. They have also been featured in The Wall Street Journal Online, Inc. Magazine, The Seattle Times, Sacramento Bee, LA Times, Daily Oklahoman and broadcast outlets in dozens of cities across the country including Dallas, Houston, Minneapolis, Denver and Seattle.
Please tell us about your business and the service that you provide:
JBF serves families in local communities by helping them save 50-90% off of retail on children's and maternity items. Families can also sell their items and make 65-70%. Each franchise benefits, in part a local non-profit.
What motivated you to start your business?
We both had young children and were on a budget. There was a need and we found a way to fill it. We did not know that it would become a national company. We literally just wanted to save money on our children's items. Tulsa really embraced the concept. When it was succeeding in Tulsa, others wanted to start it in their communities…and that is how the franchise system was born.
What kind of background or expertise do you have in your field?
I had sales experience, and had grown up on a budget. However, I did not have an ounce of business experience. In fact, my degree is Elementary Education.
What trends do you see in your current industry?
With the current economy, families are having to be creative in trying to find ways to save money. This is just a smart way for them to do just that.
What are the most demanding aspects about your business?
Time commitment.
What are the most rewarding aspects about your business?
We love helping families. I tell people all the time that this is a "feel good business". You don't have to "sell" JBF because it sells itself. Everyone understands saving money and making money. It's a win win win.
What advice would you give to someone interested in starting a business like yours?
Probably that it takes a lot of work. We tell applicants looking to purchase a franchise that we make it look easy, but that it takes time, effort and commitment to be in it for a while before you see some great ROI.
What are you most proud of as a parent-preneur?
The example that I am setting for my kids.
How have you been able to balance your time between work and your family?
Is there such a thing? I don't understand balance very well. My hubby has to help me see that sometimes. My kids are in high school and are very patient with my time in front of the computer. They also get to help me when I need help with business stuff. We like to vacation as a family so I count that as quality time…
What has been the most effective way for you to promote and market yourself?
I use social media quite a bit. I also do a tiny bit of blogging. I wish that I had the talent to just sit down and write something out quickly, but it takes me forever to put my thoughts together. It is not a talent that I possess.
Finally: What does your "Milk Money" provide for you and your family?
The opportunity to bless others.
From OMM: Find Shannon on Facebook and follow her on Twitter.