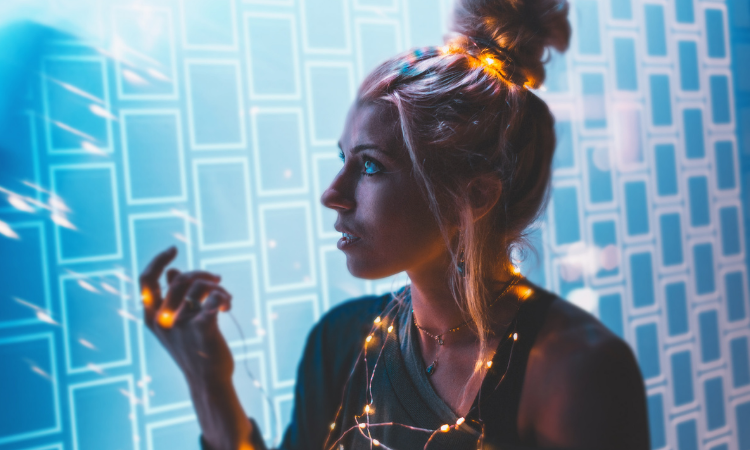 Technology is the reason that so many of us are able to learn how to be the new bosses of our lives.
In fact, working remotely was only a big adjustment for everyone who WAS NOT a work-at-home parent. That's right. We did it for years.
Moms are technical and savvy. And don't ever let anyone tell you otherwise.
We learned how to take advantage of tech resources to build websites while watching soccer practice, take business calls on the playground, and pivot like nobody's business. Covid Shmovid. We knew how to work at home LOOOOOONG before the rest of the world did.
We had to. We did it to grow our own home businesses when our employers wouldn't let us work remotely as new parents.
Time Management is Key.
Once you become a stay at home parent who is juggling a new career, your time becomes the most valuable commodity you have.  You simply can't waste one moment doing a task that doesn't have some kind of pay off.  Of course, this may seem simple, but very often we work hard at creating the perfect newsletter, or blog, or radio podcast and there is no real value to it if there isn't an audience for it.
Technology can get you the audience you need as well, leaving no stone unturned in any corner of our world.  If there is a perfect client for you in South America, the internet can bring them to you.  No one should feel embarrassed about asking how TicToc works, or the meaning of 'embedded' but the reality is there are still millions of people out there feeling like infants in our cyber-world. Don't be afraid to ask questions and don't allow a tendency to become overwhelmed shut you down completely.
Do yourself a favor and become acquainted with Google and YouTube.  Both sites are an information junkies best friend. It's what the kids are doing.