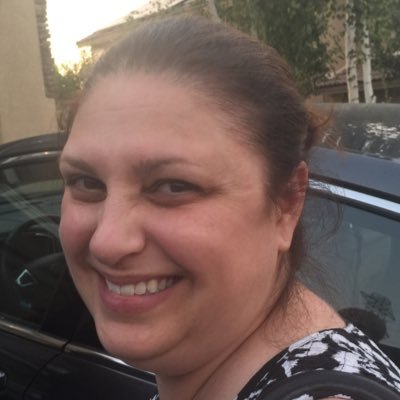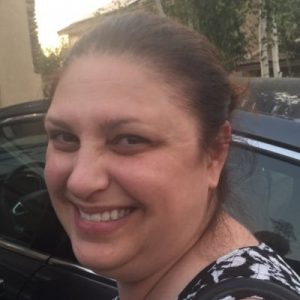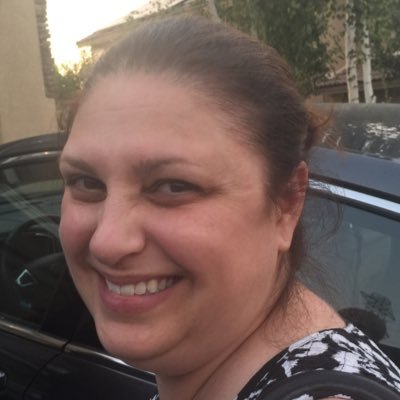 Formerly a staff member at Our Milk Money in it's first few years, Wendy did our books for years and we can't say enough about her!
For tax preparation in Santa Clarita CA, you can count on Wendy Conte at Bookkeeping Scv, Inc. Wendy Conte assists taxpayers and small businesses with taxes in Santa Clarita CA and the surrounding communities. Whether you are an individual or a local business in or around Santa Clarita CA, Wendy Conte has years of valuable experience as an IRS registered tax preparer.
1. Tell us about your business and the service that you provide:
I am a Certified Bookkeeper and Quickbooks ProAdvisor.  I offer a full range of bookkeeping services in the Santa Clarita, San Fernando and Antelope Valleys.
2. How did you decide to get started?
After working for someone else for over 15 years, I decided to take control of my employment and use the skills I have to work with a wider range of clients rather than just the employer I had.
3. What kind of background of expertise do you have in your field?
I have an Associate's degree in Accounting, I am a Certified Bookkeeper and I am Quickbooks ProAdvisor.   I am always looking for more learning opportunities in my field.
4. What trends do you see in your current industry?
Bookkeeping is a key part of every business.  Businesses will always need bookkeepers.  Businesses are always looking for ways to cut costs.  An outsourced bookkeeper is a way to accomplish that.
5. What things do you find to be most demanding about your job?
Deadlines are a demanding part of my job sometimes.  My clients like to see the status of their financial picture on a regular basis and that means making sure that all of their records are always up to date.  There is also the issue of invoicing client customers on time.  Finally, reporting information to tax entities for payroll and sales tax.
6. What do you find to be the most rewarding about your job and your day to day routine?
The most rewarding thing about my job is being able to help people.  I really enjoy working with very small businesses, many of which cannot afford to have an on staff bookkeeper.  I love being able to take the stress of that task off of their hands.
7. What advice would you give to someone else who is interested in starting a business like yours?
I would recommend getting formal education in the field both in the basics of accounting and the software options that are available for the job.  The Quickbooks ProAdvisor program is very helpful in learning the overall use of the program and how to set it up properly.  Then I would say network and get your name out there.
8. What are you most proud of as a parent-preneur?
I am most proud of being able to demonstrate to my son the hard work ethic that I was raised with.
9. How have you been able to manage your time between work and your family?
Balancing time is always a challenge.  I try to work around the schedule of my family as much as possible during the week and to take weekends off unless there is something that really needs my attention or my family has plans that do not include me.
10. What has been the most effective way for you to promote yourself?
Word of Mouth is extremely powerful.  Actions certainly speak louder than words.  I provide the best service that I can consistently and with attention to the details.  Giving at least 100% to your clients is something they talk about.
Finally: What does your "Milk Money" provide for you and your family?
My Milk Money provides a way for us to pay the bills and have a bit left over to have fun.