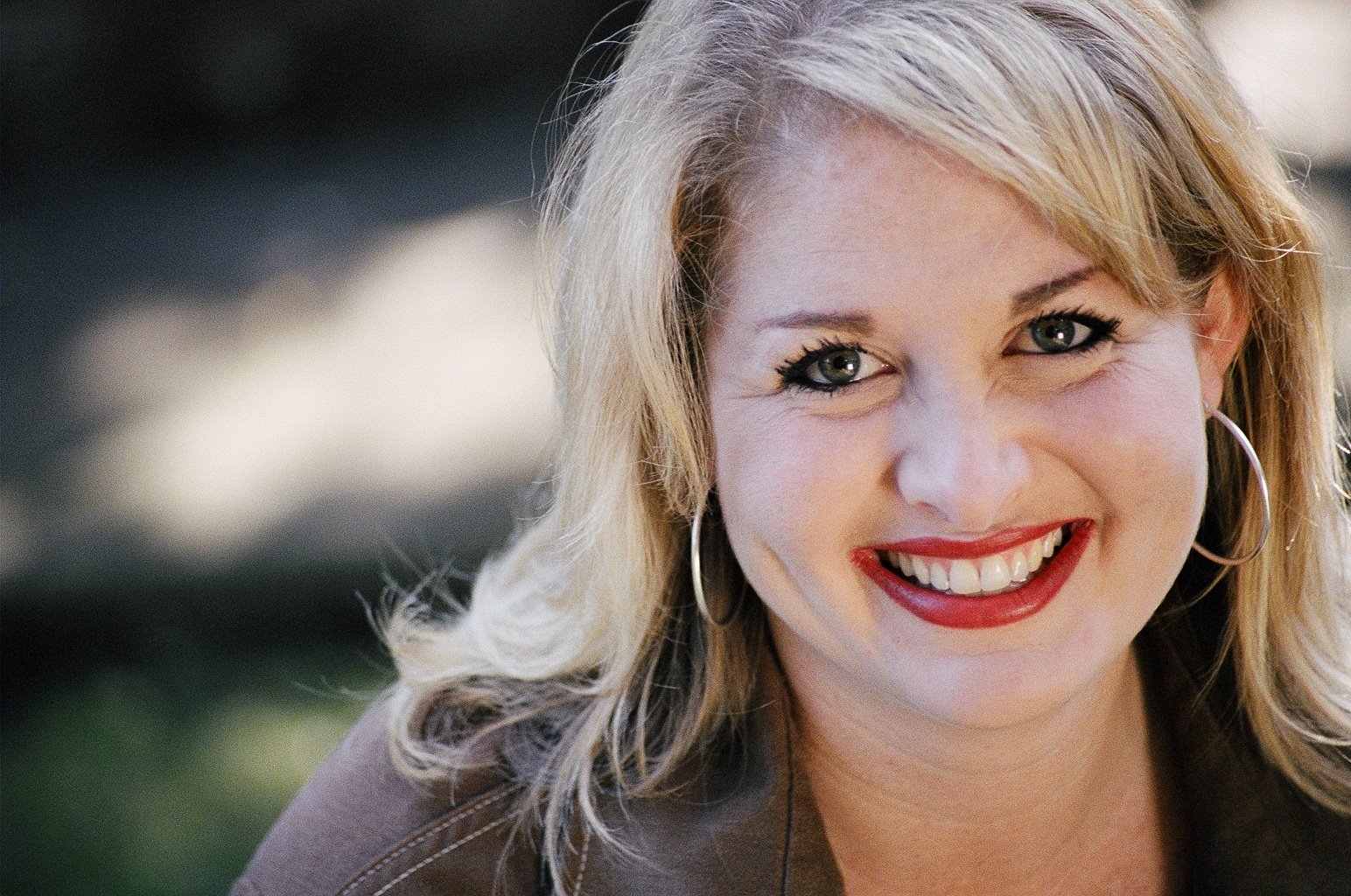 Written by Ally Loprete
As the owner of OMM and a representative of so many members, I've had to do something I've never done before, and that is to swallow my political opinions and keep them to myself for the sake of everyone. This is because I care about all of our members, the parents who are working hard to support their children and are doing so by running their own businesses. I did not want anyone to think for a moment that I if my opinions differed from theirs in the political arena, that I was not FOR them, when I certainly am.
But I feel the time has come to open my mouth a little. There is so much happening in our country right now that I feel it almost ridiculous not to talk about it, especially when so much of it affects us directly and what we are trying to achieve as an organization dedicated to working moms and dads. So I'll just say it. I love President Obama. I believe in what he is trying to accomplish, and I think for the first time ever, our voices are being heard.
According to a recent letter I received from Momsrising.org, the Lilly Ledbetter Fair Pay Act was the first piece of legislation signed by President Obama, both the House and Senate passed an expanded State Children's Health Insurance Program (SCHIP), and now the Senate is getting ready to vote on an economic recovery package that has a number of key provisions that would directly help moms and their families.
Whether you like Barack Obama as a candidate or not, I think we can all agree that we have been fearful of anyone to step into the white house and take on the mess that has been left for him. Therefore, we are fearful of any new maneuvers that the new president will take on to help the situation. But the reason I am so impressed with Obama is because he is not afraid to take risks. He did not take office to sit quietly and second guess every move that might rock the boat. He is diving in and making something happen. I think if we all follow suit, something WILL happen.
When Our Milk Money was just a blip of an idea, the economy was not in the state that it is today, yet it was created for this exact time. Let me tell you a quick story, that you may or may not have already heard. Before OMM was conceived, I was trying to price a piece of jewelry that I had made, and wondered how it would compare to the prices in the department stores. I guessed $50 would be a good price. And then I imagined all that I could do with an extra $50; a tank of gas, a small trip to the grocery store for milk, bread, eggs, cheese and some fruit, a month of Gymboree classes for my toddler, date night with my husband…
It wasn't difficult to conclude that $50 was more valuable to me and my family than a large corporation or department store. I wondered if anyone else would care about that value enough to make an effort to change their spending habits and buy my product over someone elses. Yes. Other parents would feel the same way, I just had to find them. I made a decision right then and there that I would make an effort to search for a parent who might possibly be selling whatever it is I needed each time I made a purchase. With the internet, and the master search guru I had become, I should be able to find anything online, right? Wrong. I searched and searched. Nowhere could I find the answers I was looking for.
The rest, you probably know. Our Milk Money, and the first parent only business directory was born.
Why am I talking about this now, almost a year later? Because while I am thrilled to see that our directory is growing, I am concerned about how little it is being used. I imagine that the excuse is that our country is in a state of crisis and people are just not spending money. Wrong. If there was ever a time to use the directory, its now. What better time to rebuild the economy in a way that supports small businesses than right now? The slate is practically clean at this point. And while the excuse is that people aren't spending money right now, I beg to differ. We are all spending it. That hasn't stopped. It can't stop, because in this country we need to spend money to survive. We need to buy things to live, even if they are just necessities. Well, guess what! Those "necessities" are available for purchase by a parent somewhere in your local community, and may even be listed in the Our Milk Money business directory. If you are a parent, you have even more reason to support the directory, because it benefits you as well. We are an organization and a community of parents that need to stick together. What are YOU doing to support others like you?