Because kids don't come with operation manuals.
There are no right ways to be a parent, but some days it may feel like you are just getting everything WRONG. These articles are not to enhance those feelings of inadequacy– quite the opposite, actually. We want you to feel less alone and more supported in a world that does very little to acknowledge the thankless jobs parents do every day. Come to space of acceptance, filled with tools to give you confidence as a parent. Here you'll find tips for even the most challenging situations with kids of all types.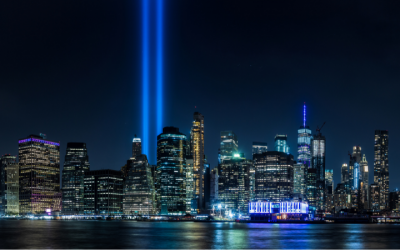 Oh, wow. How was it already 20 years ago? And yet, anyone who was alive that day remembers it like it was yesterday. It was a day I realized I was living in a false sense of security. I'd heard there were terrorists, heard that they had tried to take down the WTC in...
read more
Become a Business Contributor or Volunteer!
As a non-profit, the business directory is a public resources run by volunteers in the community. We are always on the look-out for savvy writers, content contributors, and blog managers.
Get Involved
Submit an Article