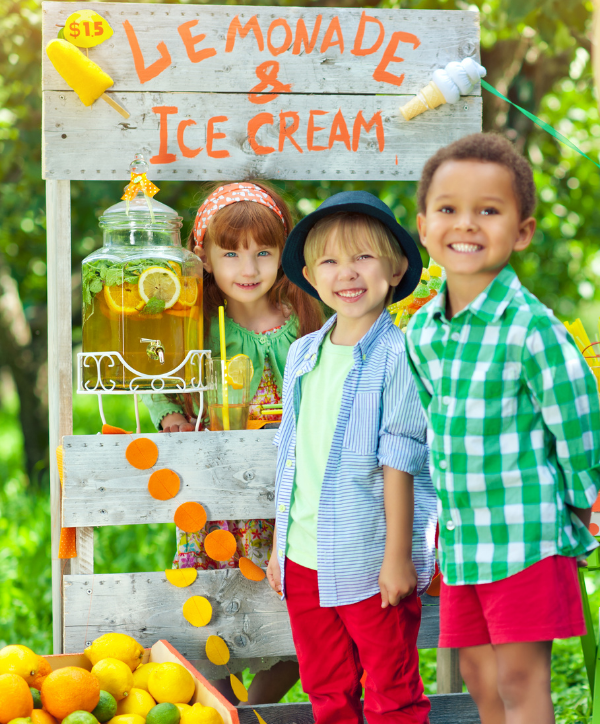 Get Visibility. Give it too.
The concept is simple: List your business and support others just like you.
We are an inclusive community honoring the evolution of a timeless movement. The value of your consumer dollar goes a long way when it's being used to support a family.
You know it. We know it.
You can make a Difference!
Together, we are unstoppable.
Motivated by the love we have for our children, when we lift each other higher, we all do better.
Because we don't get paid to parent.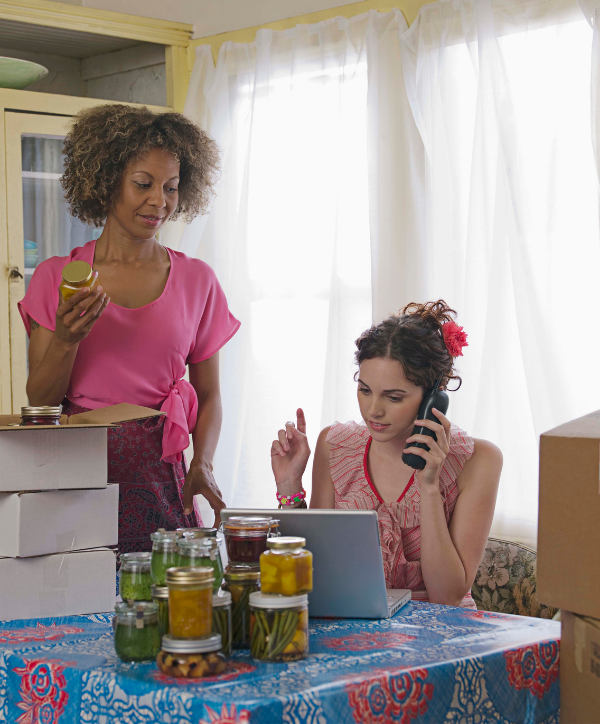 What does "Milk Money" pay for?
My Milk Money pays for...
…
education for my college and high school kids  … and my husband's new obsession with vinyl.
– Pilar Alessandra, Writing Instructor for On the Page
My Milk Money pays for...
…the opportunity to be home full time for the kids – ages 9, 14,15 and 22. My husband and I are helping our oldest daughter prepare for her first baby!
– Rachel Noble Anderson, 4am Marketing
My Milk Money pays for...
…college savings, band and choir fees, and family travel—including our quest to get to every national park!
– Ann Becker-Schutte, Ph.D., Licensed Psychologist
My Milk Money pays for...
 …my children's future.
– Darlene Gomez, Loan Officer at Essex Mortgage
My Milk Money pays for...
…the majority of our daily living expenses including all our groceries, my car lease and insurance, plus fun activities like mom/daughter shopping trips and restaurant dining.
– Rosemarie Kahn, Director at Avon
My Milk Money pays for...
…my ability to support my daughter through college and keep all of my own bills paid.
– Tangela Walker-Craft, Founder of Simply Necessary Incorporated and Inventor of The GoPillow
My Milk Money pays for...
…the opportunity for me to be an at-home mom who gets to homeschool my two children.
– Roz Walker, Founder of Goodbye Boss Hello Kids
My Milk Money pays for...
…
vacation with my two beautiful grandkids.
–Donna Heitkotter, Independent Consultant for Scentsy Wickless Candles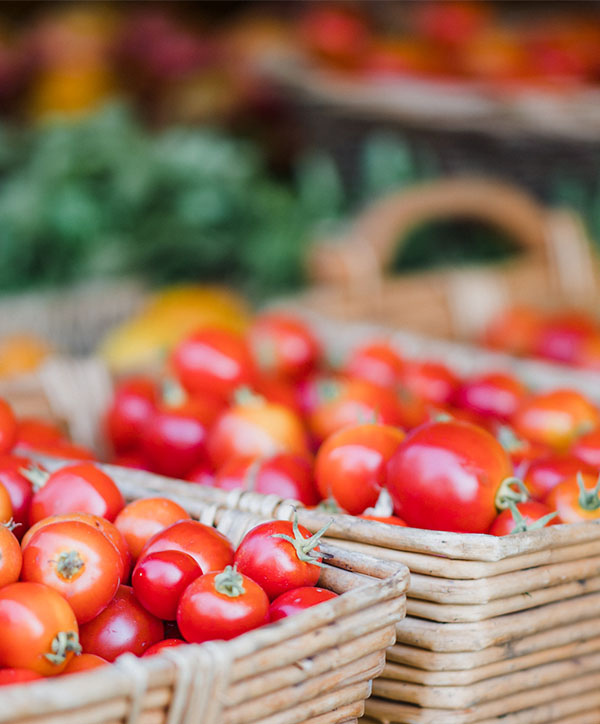 Why we love them:
This company…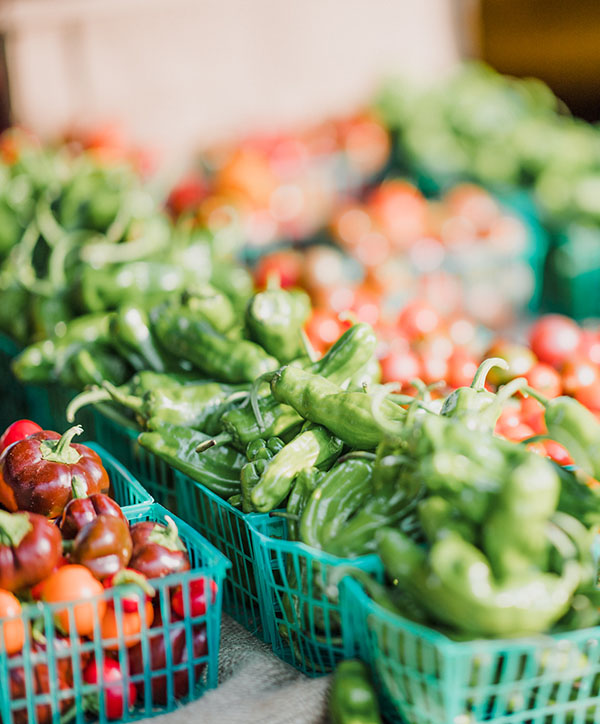 Why we love them:
This company…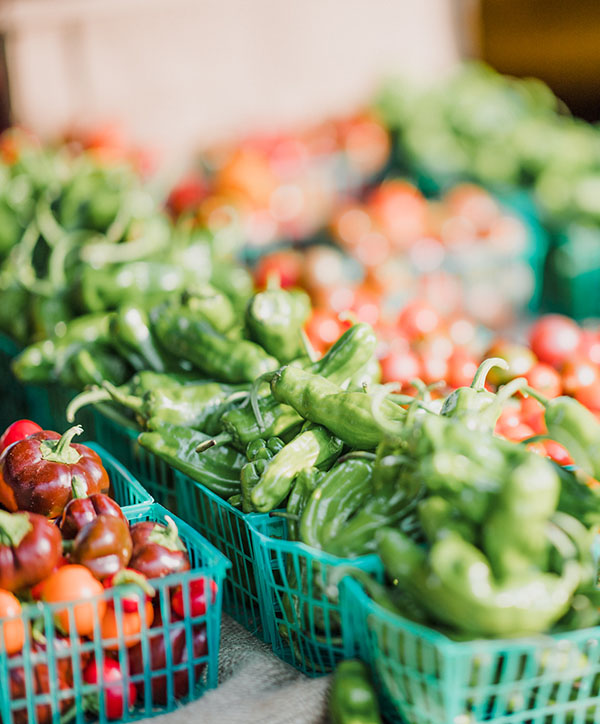 Why we love them:
This company…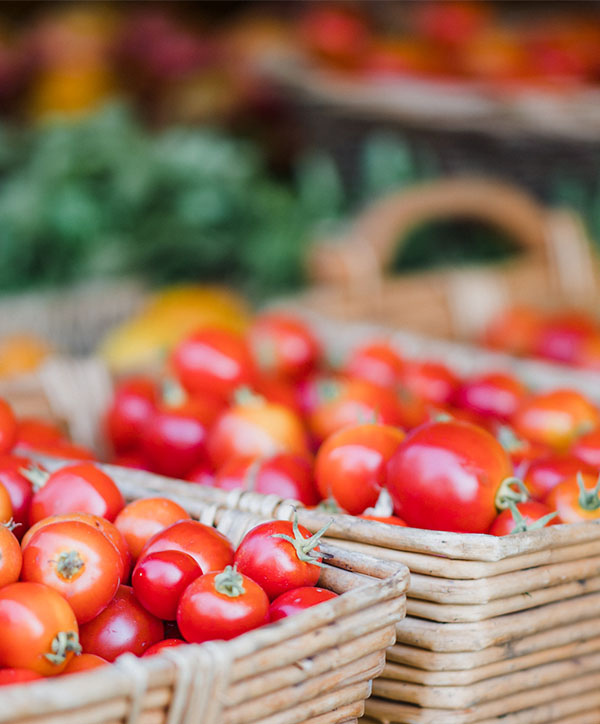 Why we love them:
This company…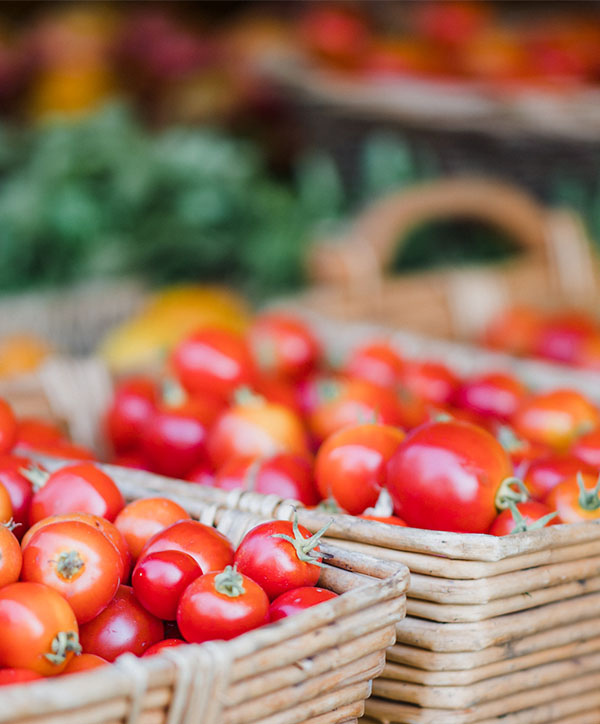 Why we love them:
This company…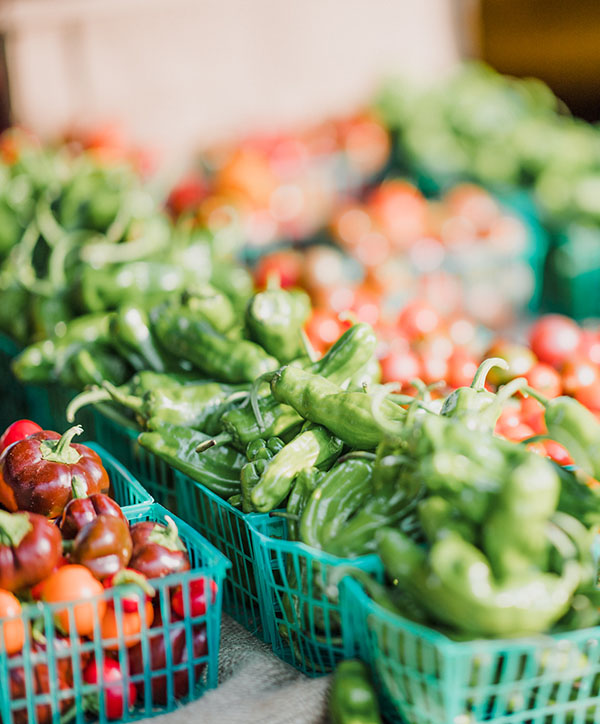 Why we love them:
This company…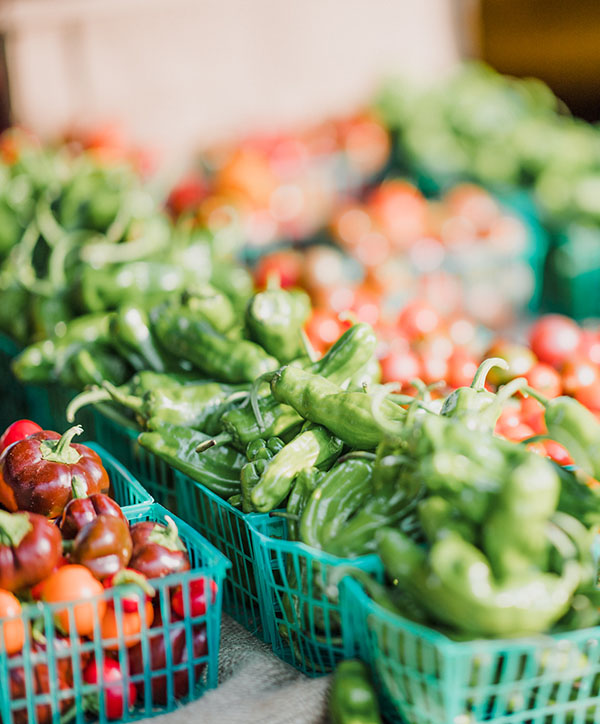 Why we love them:
This company…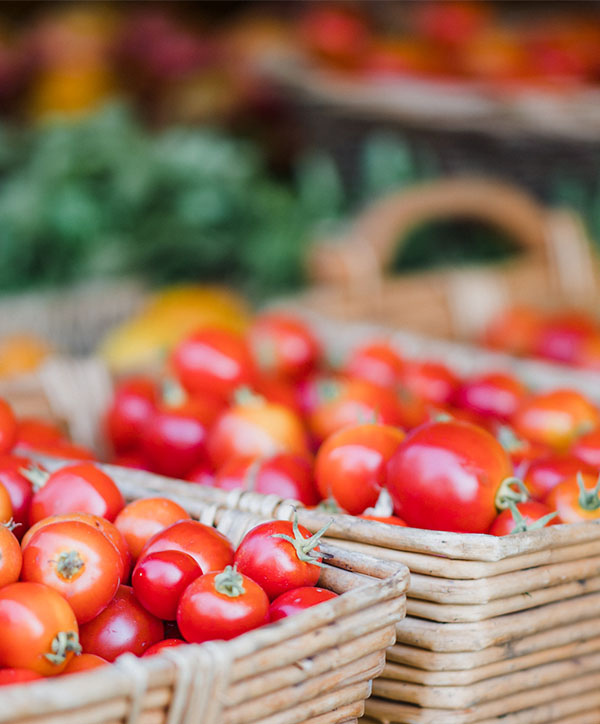 Why we love them:
This company…
Yep, if you find yourself forgetting how to speak adult,  this is where you'll want to hang. It's for grown-ups who want to talk about all the things.
Family. Small Business. Grown-up stuff. Adult venting.
Nothing is off-limits.
The Daddy's Den
Where fathers go to be funny.
Hey Dads! This pocket of milk money is for you! As more women become self- employed entrepreneurs, fathers are becoming much more active in the raising of their children. If you've been desperately looking for a father forum or a papa peer group, look no further! Step into the Daddy's Den and join us in our journey through fatherhood. Who knows? You may relate to some of the stories…or all of them. Whether you are a new father adjusting to the new lifestyle, a revolutionary stay at home dad, or you just need some good guy time, this is the place to escape to.
Biz Tools & Tips
Home Business Hacks.
Parents are already resourceful, (and parent business owners are a true force to be reckoned with!) so it only makes sense that we all come together to share our hacks and secrets to juggling it all. Whether you are looking for some  valuable tools that help you build a small business (nothing SMALL about it!), making a change in your career that better aligns with caring for your family, or you just feel like browsing around and laughing at some relatable mom and dad anecdotes, these articles were created for parents – by parents- just like you.
Member Spotlights
All about you and your biz.
Looking to grow your reach? Getting featured on our spotlight blog is a great way to increase your audience. We offer all the benefits to easily get you optimized for growth, including social tools that make it easy to share and connect. Or maybe you are just looking for some inspiration before you decide to launch something radical and new. Read through these featured articles that highlight some of our most successful parent business owners to get inspired. Before you know it, you'll be in the land of "I can't believe I am actually doing this."
The Family Project
A support system for parents.
There are no right ways to be a parent, but some days it may feel like you are just getting everything WRONG. These articles are not to enhance those feelings of inadequacy– quite the opposite, actually. We want you to feel less alone and more supported in a world that does very little to achnowledge the thankless jobs parents do every day. Come to space of acceptance, filled with tools to give you confidence as a parent. Here you'll find tips for even the most challenging situations with kids of all types. Because none of them come with operation manuals. 
Become a Member or Donate Today!
Our Milk Money is a 501(c)(3) (pending) nonprofit organization that relies on personal donations and volunteers to survive. We appreciate any contribution you can give.
Get Involved
Donate
Become a Business Contributor or Volunteer!
As a non-profit, the business directory is a public resources run by volunteers in the community. We are always on the look-out for savvy writers, content contributors, and blog managers.
Get Involved
Submit an Article