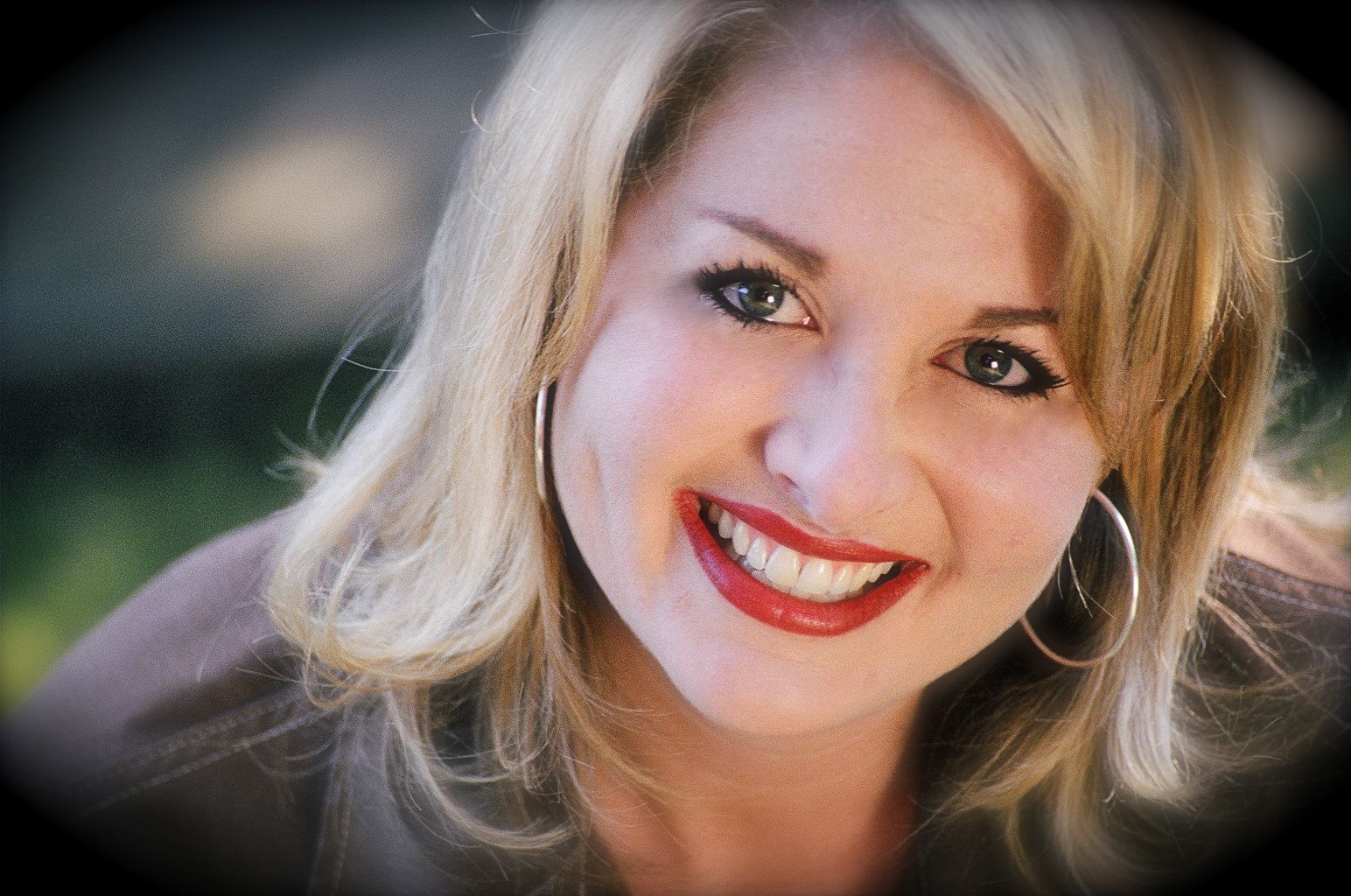 If you are like most working parents, you'd prefer that your child not see a nanny, or the inside of a daycare, more than they see you. Well, here is some good news: becoming a self-employed parent is a possibility for everyone. Yes, even you. You are not alone in wanting more for children and parents everywhere are uniting together in support of a new movement that will increase your odds of work-at-home success. The Parent Entrepreneur community has grown exponentially over the last 5 years and it even comes with its own set of rules that will allow you to put family before your work. With meticulous planning, lowered expectations and a positive outlook you too can transition to becoming a work-at-home parent.
Many corporations are already on board with this new movement and are accepting more proposals to telecommute than ever before. For a basic telecommute proposal template to get you started visit: http://www.ourmilkmoney.com/resources .
You must be willing to make sacrifices. Quitting your job will most likely result in making major budget cuts and the need to make up for that lost income. Offer your skills in exchange for payment or barter, and be prepared to work a lot more for a lot less. Never take your eye off the prize: precious time with your children is priceless.
Self-employed Parent Enthusiast Ally Loprete is the Founder of OurMilkMoney.com, a nationwide online business directory of self-employed parents, and the host of This Little Parent Stayed Home, a live weekly radio show which is part of the Her Insight Group on Toginet.com. Ally is on a mission to help others deal with the sometimes overwhelming prospect of leaving a full time job to start a new business, while running a full time household and raising kids. She is resolute about creating a haven in which parents across the nation will continue to thrive and obtain the support they need in their personal journeys.