Getting Back to Business
LIKE A MOM
There should NEVER be a penalty for taking time away to care for a loved one.
Looking for the Small Business Directory of Self-Employed Parents?
Don't worry. You're in the right place.
We're simply making some much needed improvments to the directory while we expand on the types of services we offer career-savvy parents. Our Milk Money is still a terrific resource for supporting Mom and Dad businesses in your community, and we are glad you are here!
Our Milk Money is a 501(c)(3) (pending) nonprofit organization that advocates for women, parents and caregivers who have been unsuccessful at re-entering the workforce due to gendered ageism and other discriminations.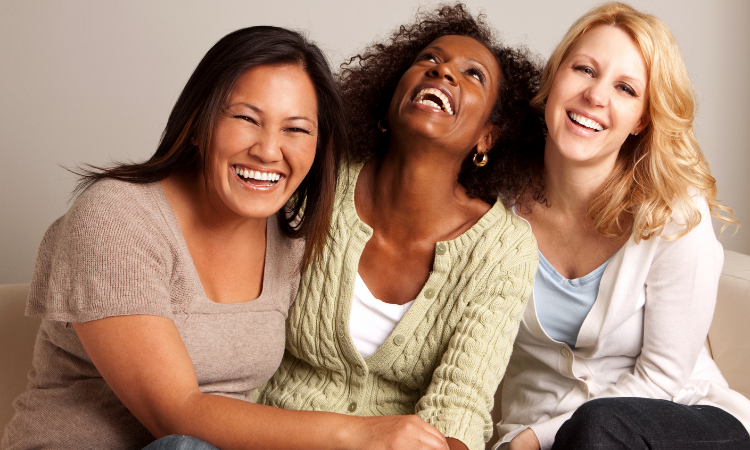 Who We Help
▶︎
Women who took time away from their career to care for their young children
▶︎
Anyone who took time away from their career to provide
care for an elder or ill family member
▶︎
Qualified employees over the age of 40 who were laid off and not re-hired 
▶︎ Employers and hiring managers who are unable to find qualified candidates to fill open positions
How We Help
▶︎
We partner with organizations who want to improve their diversity blueprint and hire exceptional talent
▶︎
We find opportunities that meet the needs of our candidates, not the other way around.
▶︎
We advocate for the unemployed 
▶︎ We foster equitable employment practices for all
Resume gap or not...everyone has the right to work.
Discrimination in online applications has only gotten worse with technological advancements. At Our Milk Money we are solution-driven and dedicated to fostering employment justice.
A career break shouldn't break a career.
Women should never be asked to compromise their ability to be great parents nor should they be penalized for taking time away to care for a loved one.
Explore how digital recruiting practices have negatively impacted professional women with children.

Join the Community
Everyone needs a tribe. A supportive environment is an important component of growth and change, not to mention career advancement.

Let Us Know You
Our Milk Money is driven by human connection and fosters a space of person to person engagement. Feeling invisible is not an option.

Be a Change Agent
Your success is our success. Help us pave a path for generations of future women by working with us toward a lasting solution.
We need YOU to make progress.
What if instead of feeling isolated and shamed, you felt empowered and valued? At Our Milk Money, our mission is clear.
We believe that digital systems should be useful to us…not replace us.